HSC exams rescheduled for hartal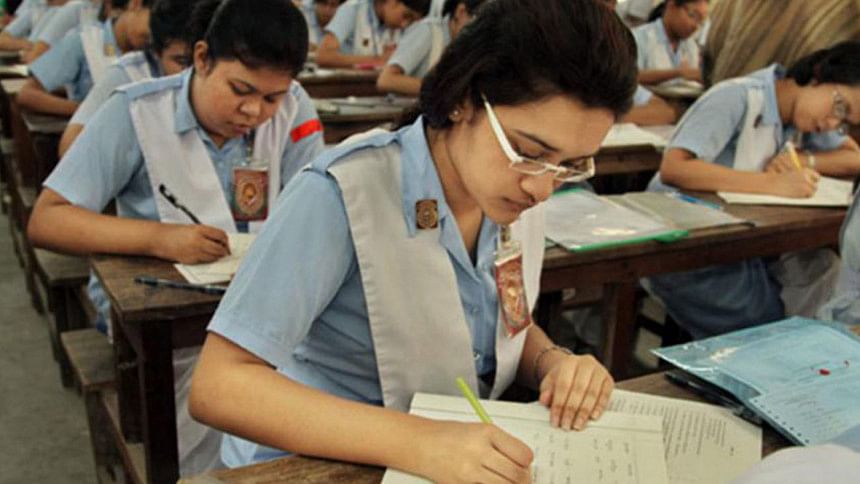 The government has rescheduled the Higher Secondary Certificate (HSC) and its equivalent examinations scheduled for Sunday due to the 24-hour hartal called by Jamaat-e-Islami.
Sunday's examinations under eight general education boards and Technical Education Board will be held on Monday, May-9, while the examination under Madrasa Education Board will be on May 22, a top official of Dhaka Education Board told The Daily Star.
Hours after the Supreme Court dismissed the review petition of Jamaat Chief Motiur Rahman Nizami, the party called a 24-hour hartal to be enforced on May 8.