HSC admission: 3rd merit list published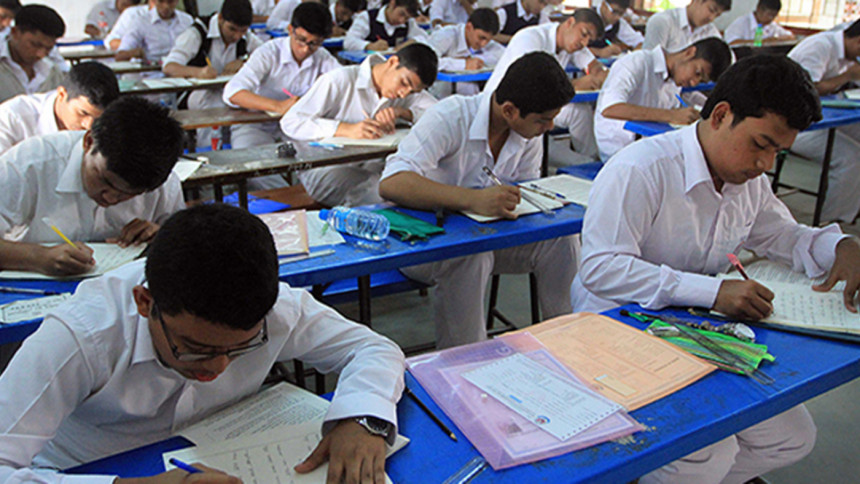 The government today published the third merit list of students aspiring to get admitted to colleges.
A total of 108,639 new students who got dropped from the first merit list have been selected for admission in class XI, said officials of Dhaka Education Board, which is coordinating the admission process.
The board put the list on website www.xiclassadmission.gov.bd. The students can get admitted to the colleges till Tuesday without any late fee.
"The students whose names were not in this list can apply on July 20," said Prof Abu Bakkar Siddique, chairman of Dhaka Education Board.
The government this year initiated the online admission process for all colleges, madrasas and technical institutions centrally for the first time. It also decided that the education boards would publish a list of the students, specifying the colleges where they are to be enrolled.
But the entire system turned out to be a nightmare for more than 11 lakh admission seekers and their guardians due to inadequate preparations on the part of the government.
After deferring dates of the result thrice, the board published the first merit list with names of over 10.93 lakh students for admission in class XI on June 28 midnight.
On July 6, the board published a second list containing 17,647 students.