Hossaini Dalan blast victim dies at DMCH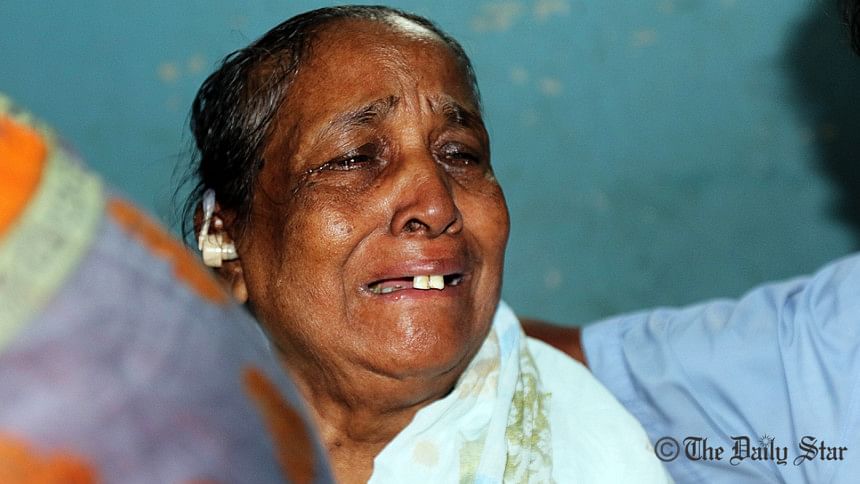 A man, who was injured in Hossaini Dalan bomb blasts on the day of holy Ashura, died at Dhaka Medical College Hospital this morning.
With this, the death toll from the blasts climbed to two.
Jamal Uddin, 55, a cosmetics trader of old Dhaka, breathed his last at the Intensive Care Unit of the DMCH around 9:00am today, said Sentu Chandra Das, in-charge of DMCH police camp.
Sajjad Hossain Saju, 14, was killed and about 87 were injured in the homemade bomb explosions in front of Hossaini Dalan in old part of Dhaka in the early hours of October 24.
The blasts happened when members of Shia community were gathering at the building, about half an hour before the traditional Tajia procession was to be brought out from there to mark the holy Ashura.
This is the first time that the Shia community in Bangladesh have come under such an attack.