HC's online cause list from Feb 16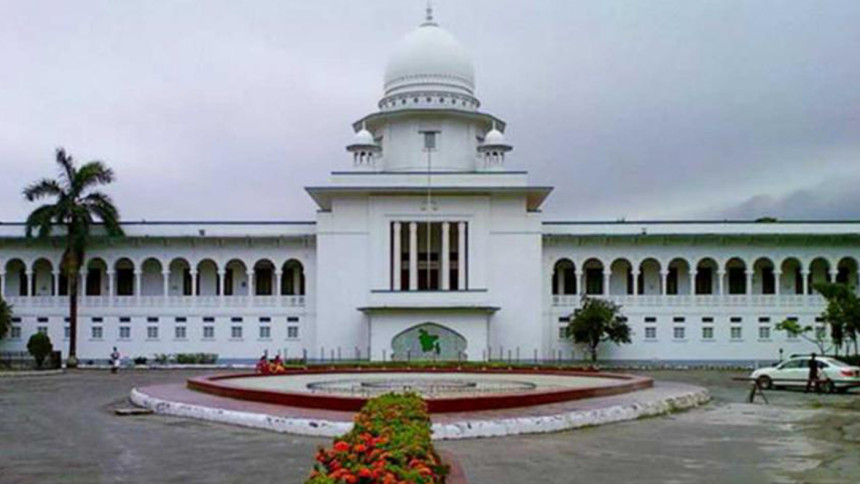 The system of printed cause list, a roll of cases to be heard by the High Court on a day, will run till February 15.
The Supreme Court authorities were set to abolish this age-old system through introducing online cause list on February 1.
Chief Justice Surendra Kumar Sinha today changed his earlier decision in this regard and asked the officials concerned to keep the printed cause list running till February 15, SC Registrar General Syed Aminul Islam told The Daily Star.
He said the chief justice changed the decision at the request from the Supreme Court Bar Association.
Around 50 lawyers led by SCBA President Khandker Mahbub Hossain and Bangladesh Bar Council's Vice Chairman Abdul Baset Majumder today met the chief justice at his SC office and requested him to keep the system of printed cause list for some days so that they can adjust with the online cause list, he added.
Earlier in the day, the SC registrar general told a press conference at the SC's conference room that the printed cause list of the HC will be abolished on February 1, as the cause list will go online on that day.
The HC judges concerned will make serial numbers for hearing of the cases and the list will be posted on the SC website www.supremecourt.gov.bd after 8:30pm before the day of the hearing, he added.