HC okays biometric SIM registration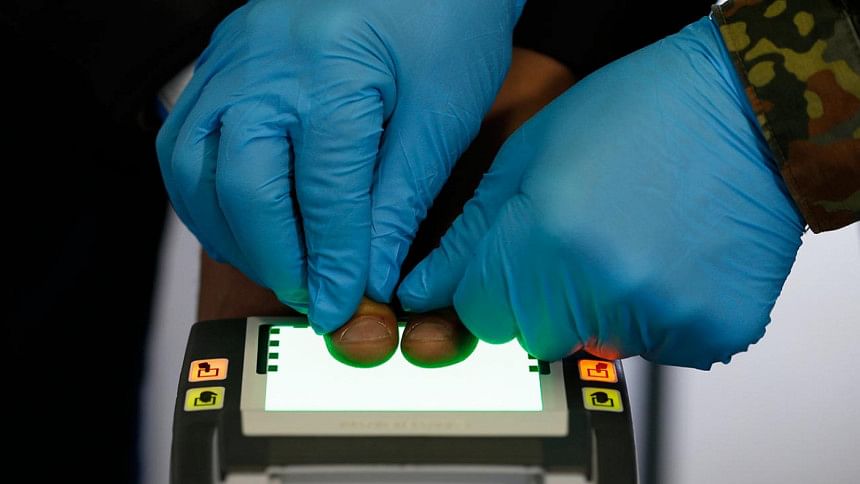 The High Court today cleared way for mobile operators to continue biometric registration of subscriber identity module (SIM) cards amid widespread skepticism.
It ordered authorities to "strongly protect" customer data obtained in this process and told mobile operators to strongly follow telecom regulator's directives in this regard.
The HC bench of Justice Syed Muhammad Dastagir Husain and Justice AKM Shahidul Huq came up with the order after disposing a writ petition that challenged the legality of biometric SIM registration.
READ MORE: SIM re-registration a must in Bangladesh
Government's move for biometric SIM registration, that began from December last year, drew skepticism among customers about potential misuse of the information collected.
Telecom Minister Tarana Halim has repeatedly told citizens to register respective SIM in this process by April 30, otherwise, she warned, mobile connection will be terminated.