HC asks cops to continue search for Salahuddin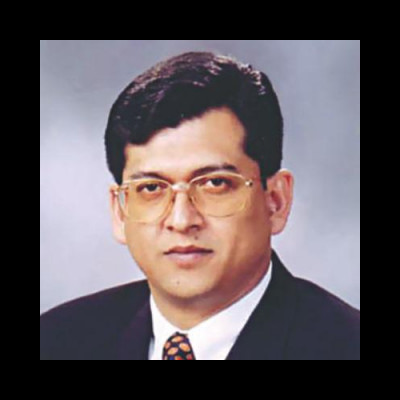 Asking police to continue their search for missing BNP leader Salahuddin Ahmed, the High Court today ordered the law enforcers to submit reports on their progress in this regard to the home ministry for the next six months.
The HC bench of Justice quamrul Islam Siddique and Justice Gobinda Chandra Tagore came up with the verdict, disposing of a petition filed by Salahuddin's wife Hasina Ahmed.
During today's hearing, Deputy Attorney General Bashir Ullah informed the HC that the government already formed a three-member committee headed by the joint commissioner of Criminal Investigation Department (CID) to find out whether the BNP leader has been abducted.