Govt sets definition of freedom fighters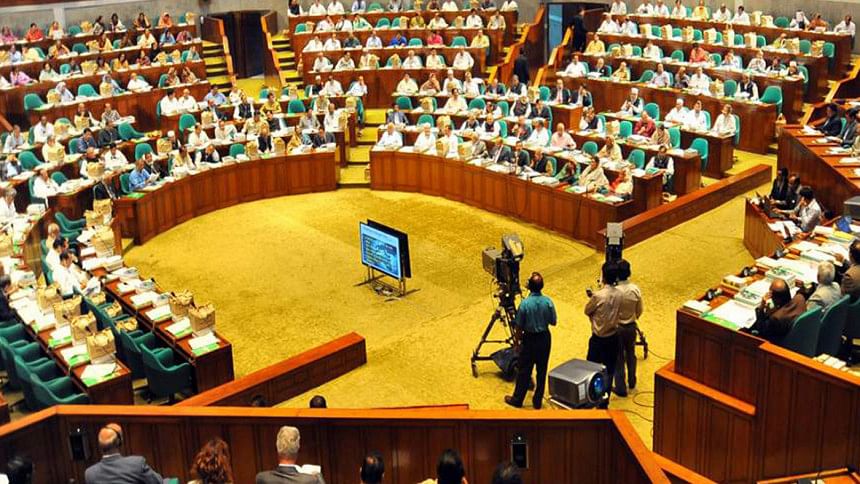 After 45 years of independence, the government has defined as to who will be eligible to be considered as freedom fighters of Bangladesh's Liberation War of 1971.
According to the definition, those who were engaged in running the Mujibnagar government, Shwadhin Bangla Betar Kendra, medical teams that treated freedom fighters, and the football team will be eligible to be considered as freedom fighters.
Besides, Birangonas and those who fought during the war will also be treated as freedom fighters, Liberation War Affairs Minister AKM Mozammel Huq told the parliament today.
On the note of banning Jamaat-e-Islami, the party that opposed Bangladesh's independence, Minister Mozammel said, "The Law Minister has assured that a bill will be placed in this session to ban Jamaat. I expect the bill will be placed soon."
Mozammel said Jamaat is a war criminal party as it had opposed the Liberation War. Jamaat has no right to do politics in the country and there is no alternative to banning it, he added.
The minister said special allowances should be introduced for freedom fighters for five occasions -- two Eid festivals, Baishakhi festival, the Independence Day and the Victory Day.