Govt to seek review for Sayedee's death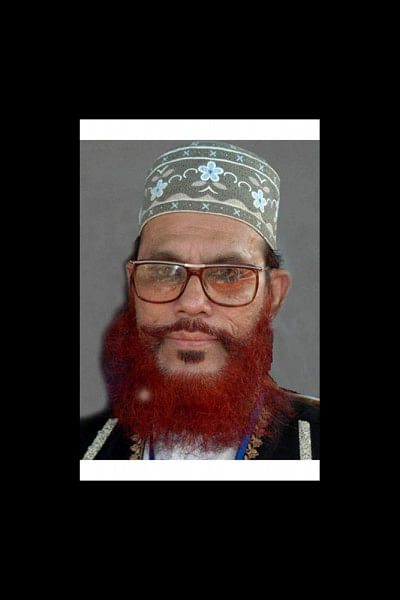 The government will move a review with the apex court seeking death for convicted war criminal Delwar Hossain Sayedee, Attorney General Mahbubey Alam said today.
"We will file a review plea with the Supreme Court seeking his death penalty after obtaining the full verdict," he told reporters at his office.
However, he could not shed light on when the SC might release Sayedee's full verdict.
The top court on September 17 last year commuted the death penalty of Sayedee to imprisonment until death for crimes committed against humanity during the country's Liberation War in 1971.
Earlier on February 28, 2013, the International Crimes Tribunal-1 sentenced Sayedee to death for war crimes.
The SC commuted his punishment to imprisonment until death following an appeal filed by the Jamaat-e-Islami leader against the ICT-1 judgement.
Attorney General Mahbubey Alam also hoped that the SC would release a full verdict on another war criminal Ali Ahsan Mohammad Mojaheed soon.
The SC on June 16, this year upheld the death penalty of Mojaheed for crimes against humanity in 1971.
The government can start process for executing Mojaheed after getting the full judgement. Mojaheed can seek a review of the verdict after receiving the full text of the judgement.