Govt to cut fuel prices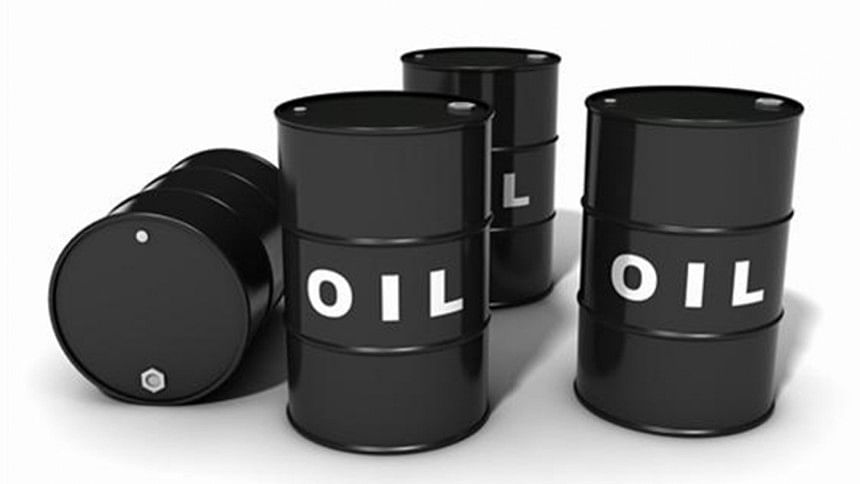 The government has decided to cut price of all fuels in a month as oil prices hit rock-bottom in the international market.
Nasrul Hamid, state minister for power, confirmed The Daily Star today that the price of furnace oil would be cut in a week. A circular would be issued soon to this effect, he added.
The minister however did not detail the price cut.
A source at the power, energy and mineral resources ministry said it would be cut by Tk 15 a litre.
The price cut for other fuels such as diesel, petrol and octane will come within a month, said the official.
The finance ministry recently sought the energy ministry's opinion after oil prices hit rock-bottom in the international market, which has intensified the pressure on the government to lower domestic fuel prices.
The oil price slide began in mid-2014. But the government has been defiant against adjusting the local price to allow Bangladesh Petroleum Corporation to recoup the losses it had incurred between fiscal 1999-2000 and 2014-15 and repay its loans.
Now that the state-run BPC itself has admitted that all its bank loans have been repaid and that it is counting profits, the pressure is mounting on the government to reduce the fuel price.