Govt to bring back 738 trafficking victims by July: FM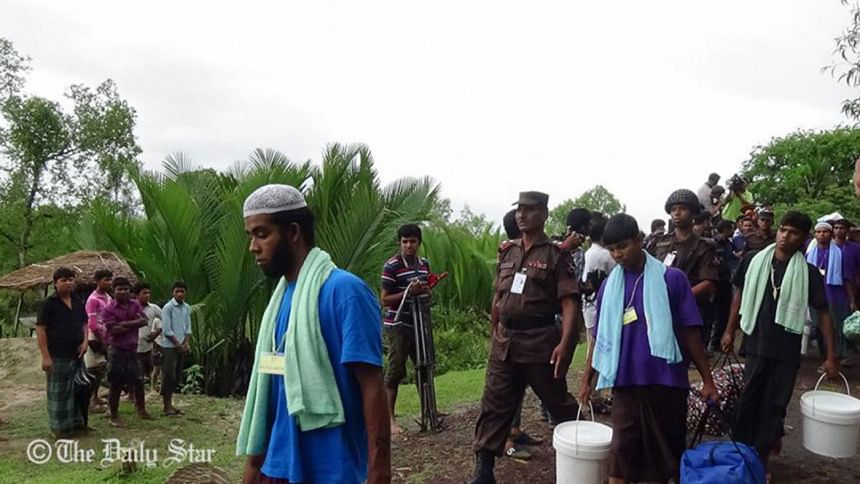 Foreign Minister AH Mahmood Ali today said in parliament that the government will bring back as many as 738 Bangladeshis  who were recently rescued from Malaysian waters by next month.
Replying to the lawmakers' queries, the minister said, incidents of human trafficking through the Indian Ocean have risen alarmingly in the recent months.
In a scripted reply, Ali said the expatriates' welfare and overseas employment and home ministries as well as missions abroad are working together to bring back the Bangladeshi people.
Replying to another query, State Minister for Home Asaduzzaman Khan Kamal told the House that human trafficking through Teknaf and Saint Martin coastal areas first came to notice of the Coast Guard in 2011.
"The Coast Guard has so far detained 1,736 nationals from the sea while they were attempting to migrate abroad illegally since 2011," Kamal informed the House.
The state minister added that the Coast Guard has increased its vigilance on the sea territory of Bangladesh in the wake of the rise of human trafficking.