History will judge this verdict: Defence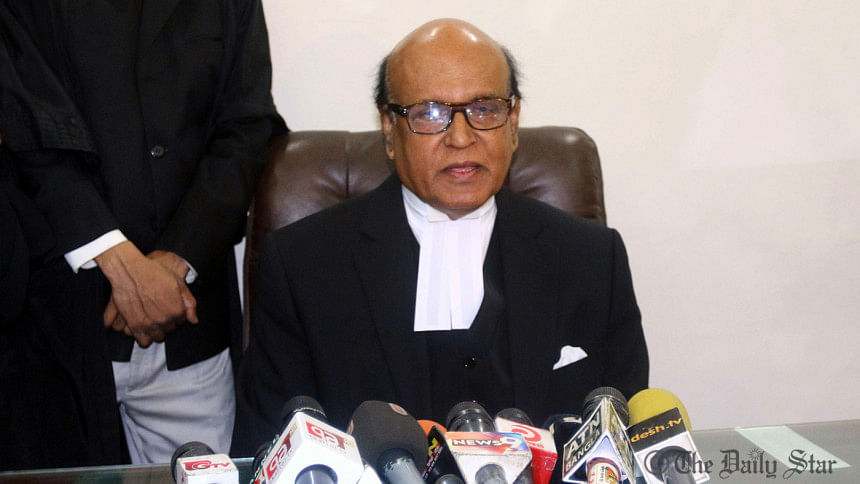 War criminal Mir Quasem Ali's lawyer Khandker Mahbub Hossain said today the history will judge this verdict that upheld the death penalty of the Jamaat-e-Islami leader.
"As a lawyer I have accepted this verdict," he said while talking to reporters after the Supreme Court upheld death penalty for Jamaat-e-Islami leader Mir Quasem.
Khandker Mahbub Hossain said they will decide about moving review petition before the apex court against this verdict on Mir Quasem after receiving the full verdict.