Freedom fighters to get free treatment: Minister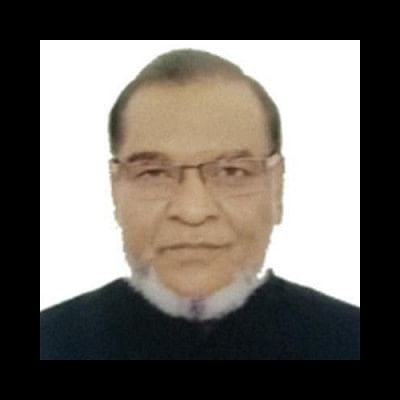 Liberation War Affairs Minister AKM Mozammel Huq today said the government will launch free medical services for the freedom fighters within a month.
He made the remarks at a rally after inaugurating Sujanagar Freedom Fighters Complex in Sujanagar upazila here.
The Minister said that the ministry will allocate fund for Upazila and District Health Complexes and specialized hospitals in Dhaka and the hospital authorities will use the fund for the treatment of the freedom fighters.
A committee to be formed in this regard in each hospital will monitor the treatment of the freedom fighters.
The minister further said that currently the freedom fighters get two festival bonuses during Eid-ul-Fitr and Eid al-Azha. After the next budget, the government has a plan to give them festival bonuses on Independence Day, Victory Day and Pahelda Baishakh, he said.
The Liberation War Affairs Ministry has been working in this regard, he said.