Felani killing: Rights body condemns BSF man's acquittal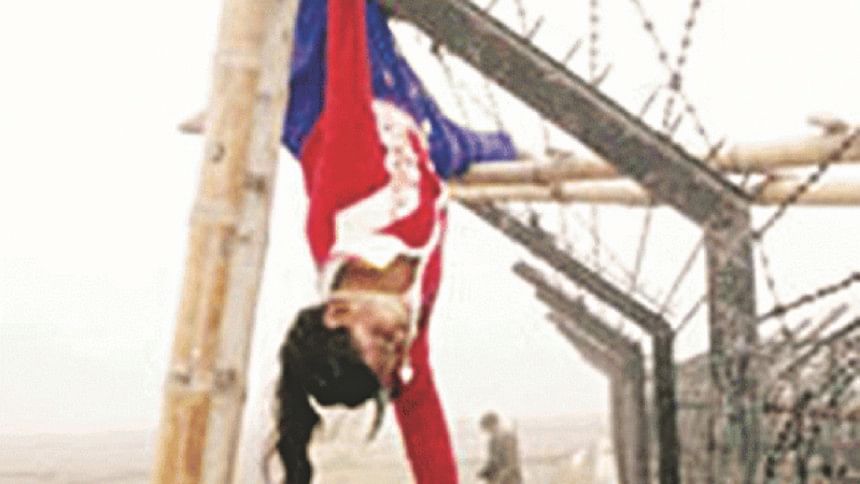 South Asians for Human Rights (SAHR), a democratic regional network of human rights defenders, today expressed strong condemnation over the recent acquittal of a BSF constable by a special West Bengal court in the killing of Felani Khatun.
"SAHR is deeply concerned that although the latest verdict of not guilty is subject to revision and approval by an additional director general that this review too would be a parody of justice," it said in a press statement.
The rights body urged the additional director general to act according to the national laws and international obligations of India in protecting human rights and deliver a decision which is both just and humane.
SAHR also condemned the failure of the state machinery in punishing an absolute violation of the right to life and in making a mockery of both the law and justice.
On January 7, 2011, on her way home from New Delhi, 15-year-old Felani Khatun was shot while crossing into Bangladesh illegally as her clothes got stuck in the barbed-wire fence at Aanatapur border point in Phulbari upazila, Kurigram.
Constable Amiya Ghosh of the Indian Border Security Force was charged with culpable homicide for killing Felani.
The General Security Force Court trial conducted by the BSF returned a verdict of not guilty in 2013. A revision trial by the same BSF court returned the same verdict on 02 July.