Facebook users sued for demeaning SC, CJ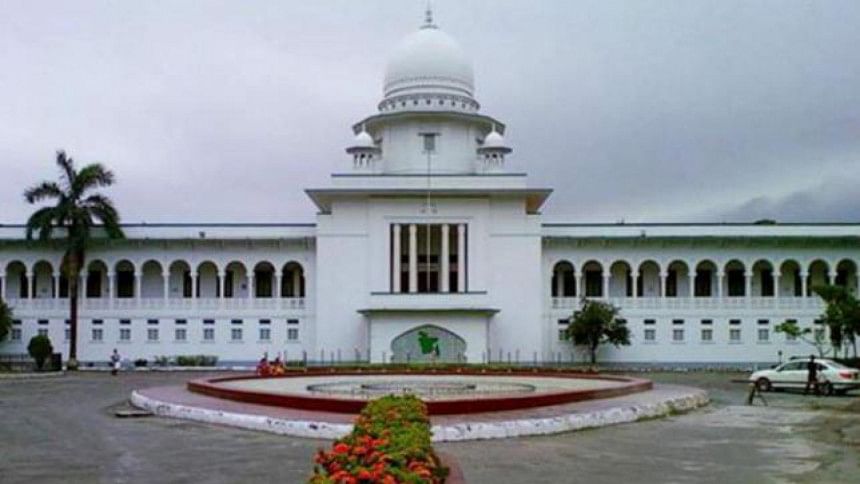 Supreme Court administration today sued some unknown persons for demeaning the judiciary and Chief Justice Surendra Kumar Sinha in Facebook posts.
Abu Bakar Siddique, a court-keeper of the apex court, filed the case under Section 57 of the ICT Act, Sabbir Faiz, additional registrar of the High Court Division, told The Daily Star.
The case was filed with Shahbagh Police Station.
Without elaborating, he said the police will now find out who are involved in demeaning the judiciary and the chief justice.
According to Section 57 of the Information and Communication Technology (ICT) Act, if any person deliberately publishes or transmits false, obscene and derogatory information in a website or in any other electronic form, he or she will be sentenced to seven to 14 years' imprisonment and fined up to Tk 1 crore.