ACC starts enquiry against ex-VC of Gopalganj university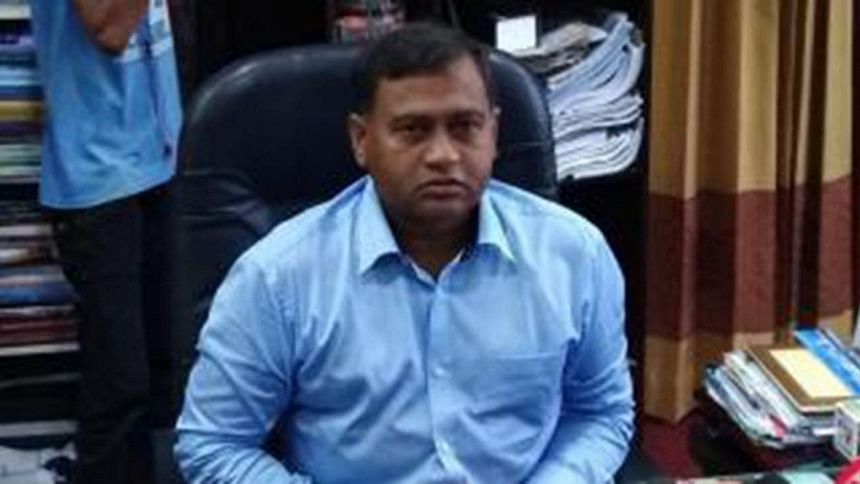 Anti-Corruption Commission has begun enquiry into the allegation of corruption against former vice chancellor of Bangabandhu Sheikh Mujibur Rahman Science and Technology University (BSMRSTU) Prof Khondoker Md Nasiruddin.
The ACC has tasked a director general to supervise the enquiry, sources at the commission told The Daily Star today.
On September 30, Khondoker Md Nasiruddin finally resigned as the vice chancellor of BSMRSTU in Gopalganj, a day after an UGC probe found evidence of irregularities and corruption against him.
The VC stepped down amid student protests on the campus since September 18 for his removal from the post after the UGC recommended withdrawal of Khondoker Md Nasiruddin based on evidence of irregularities and corruption.