Ensure punishment for torture by cops: JS body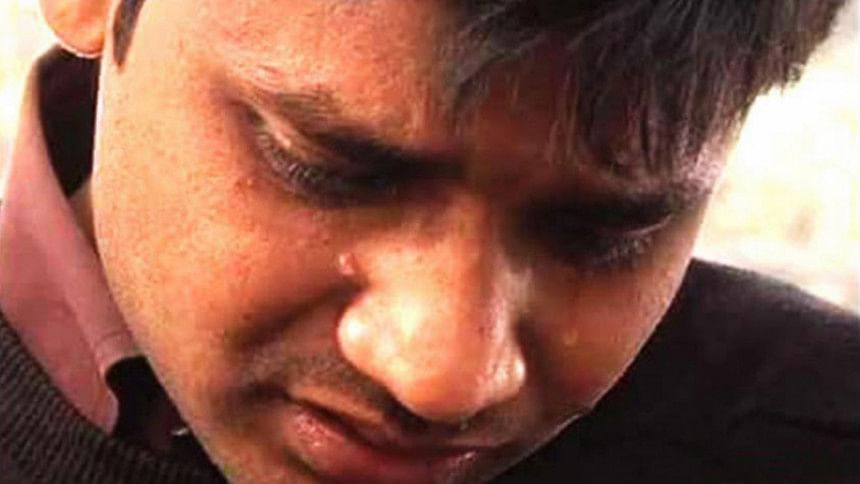 A parliamentary body today asked the government to ensure exemplary punishment to the police personnel responsible for tarnishing the image of the police department.
Referring to the police harassment of a Bangladesh Bank official in Dhaka, the parliamentary standing committee on home affairs also suggested the authorities not to harass innocent people in the name of police checking.
"The committee called for ensuring punishment to the accused police personnel for harassing people in the name of searching them," Abu Sayeed Al Mahmud Swapan, a member of the parliamentary watchdog, told reporters emerging from the meeting at the Jatiya Sangsad Bhaban.
"The police department has been directed so that such incident does not recur as it is seriously tarnishing the image of the whole police department," Swapan, also a ruling Awami League MP, said.
ALSO READ: Framed Bangladesh Bank official recalls 'cop brutality'
"The body observed that though the police department has achieved success in combating militancy and violence, some police personnel have made the achievement controversial," said Fakhrul Imam, another member of the committee.
"We have asked the police chief to carry out security checking cautiously so that the commoners are not harassed," Fakhrul, also a Jatiya Party MP, said.
Several members of the committee lambasted the top police officials who were present in the meeting for the recent police torture on a Bangladesh Bank official, a Dhaka South City Corporation official and a female student.
The committee has asked the ministry so that no police officials accused in torturing people go unpunished.