Enough security during Xmas: Minister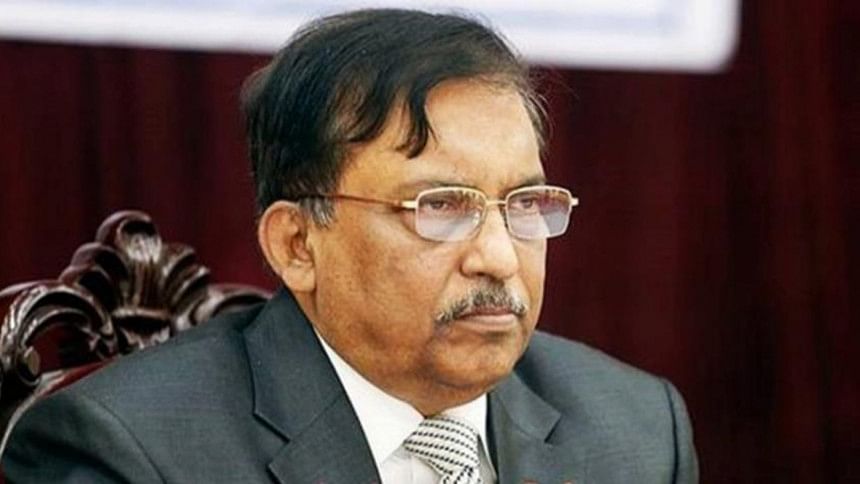 Home Minister Asaduzzaman Khan today said visible security will be in place alongside intelligence surveillance during the Christmas celebrations on December 25.
He came up with the remark after a meeting on security measures ahead of Christmas and New Year celebrations at his ministry in the afternoon.
Like previous years, security will be ensured at all churches across the country, the Home Minister said.
"We've also decided to increase visible security alongside intelligence surveillance so that the Christian community can celebrate Christmas in a festive mood," he said.
All the churches across the country, including around 60 in the capital, will be brought under CCTV coverage alongside archways and metal detectors, he said.
Asaduzzaman said there will be no problem in celebrating Eid-e-Miladunnabi and Christmas on the same day on December 25, as the country's people have respect for other religions.
"They're not fanatics," the minister said.
Adequate security measures will be in place so that people can smoothly celebrate the Happy New Year on 31st night, he further said.
The diplomatic zone will remain under a security blanket, the Home Minister said. "No outsider will be allowed in Gulshan, Banani, Hatirjheel and Dhaka University areas after 8pm on December 31 without valid reasons," he added.
Senior Home Secretary Dr Md Mozammel Haque Khan, Additional IGP (Admin) Mokhlesur Rahman, senior officers of different law enforcement and intelligence agencies and leaders of the Christian community were present at the meeting.