EC for Apr 26-29 army deployment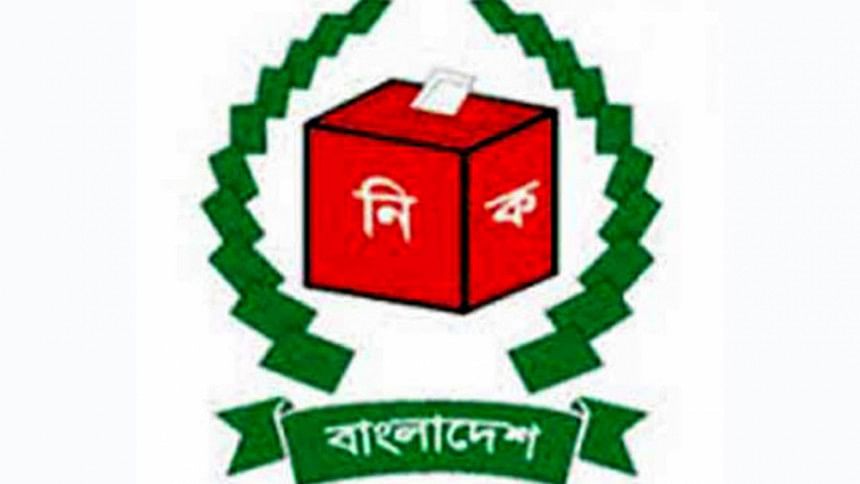 The Election Commission has decided to ask the governemnt to deploy army from April 26 to April 29 in Dhaka and Chittagong city corporations to maintain law and order during the April 28 city polls.
Election Commissioner Mohammad Shahnewaz made the announcement during a press briefing at the Election Commission Secretariat in Dhaka around 4:20pm.
The commissioner, however, did not mention the number of army personnel to be deployed during the polls.
The army will act as the striking force and the reserved force as well, the EC said, adding that the force will be deployed outside the polling stations.
The returning officers of the three city corporations will decide where and when to deploy the force during those four days.