Drill on shutting down internet, mobile networks today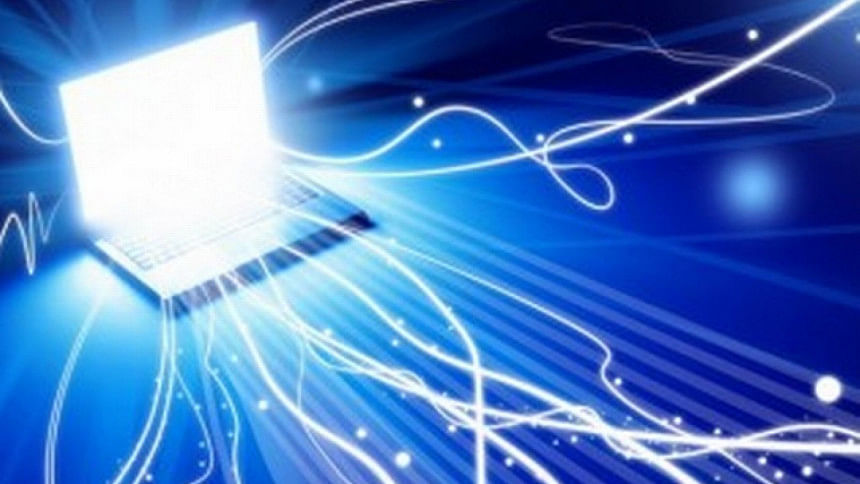 A telecommunication blackout would take place anytime between 5:30pm today and 2:00am tomorrow in any particular area of Dhaka city as part of a drill to see if the authorities could shut down internet, mobile operations in case of an emergency like the Holey Artisan Bakery incident.
"This exercise will be held to assess the technical capability during an emergency," Bangladesh Telecom Regulatory Commission Chairman Shahjahan Mahmood told The Daily Star.
This exercise will include mobile phone networks as well, he added.
This decision was taken at a meeting among the BTRC, Association of Mobile Telecom Operators of Bangladesh (AMTOB), and other stakeholders of different internet related service providers on "total internet blackout drill".
The BTRC notified the decision to all the related ISPs asking them to acknowledge the instruction by replying immediately with the time when it is received, then ensure total internet blackout of the particular area as instructed in the mail.
And once the blackout is completed, the ISPs were asked to confirm through another reply to the BTRC.
Sources at the regulatory commission on condition of anonymity told The Daily Star that the drill might be held at Romna, Motijheel, Lalmatia and Uttra-3rd phase area of Dhaka.
"This drill may last for half an hour to one hour," said a member of the ISPAB.
"The purpose of this drill is to see if the ISPs can coordinate among themselves properly when there was a national crisis to isolate an affected area from the Internet," he added. "This is basically a test of our ability to do so."