Disposal of radioactive waste: Cabinet okays draft policy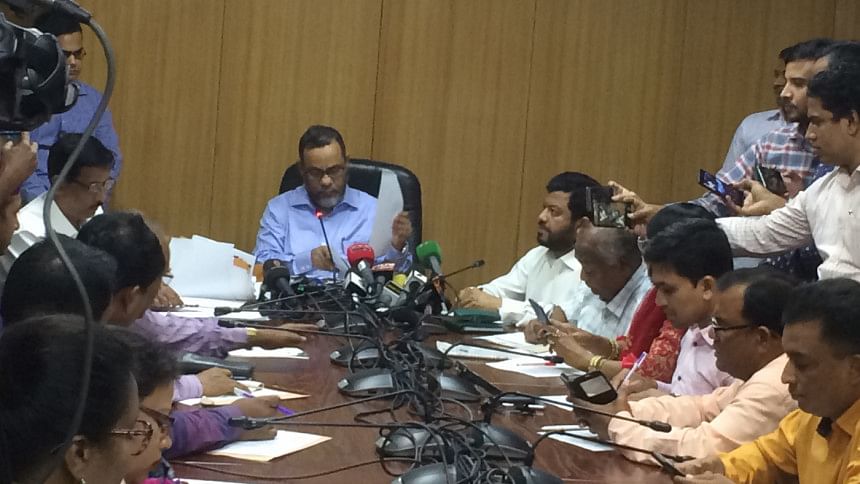 The cabinet today approved a draft policy for disposing of radioactive waste in light of the new nuclear power plant that is being built in the country.
Cabinet Secretary Mohammad Shafiul Alam further said all organisations in Bangladesh which produce radioactive waste will have to dispose the waste at their own expense according to the approved policy guideline.
The radioactive waste that will be produced from the Rooppur Nuclear Power Plant will be sealed in containers and transported to Russia, the cabinet secretary said.
The plant's waste will not be disposed of in Bangladesh, he added.
The Science and Technology Ministry initiated the policy guideline which was approved by the cabinet in its meeting today.