Dinajpur mayor can perform duty: HC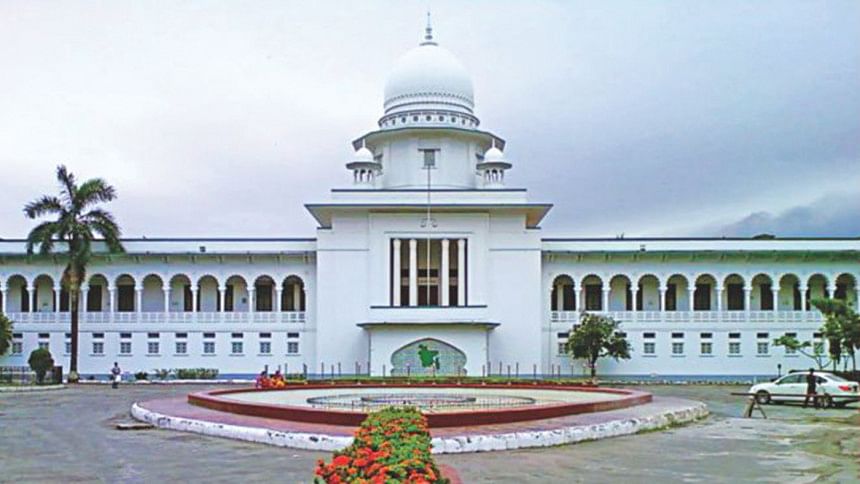 The High Court today cleared the way for Dinajpur Municipality Mayor Syed Jahangir Alam, a local BNP leader, to discharge his duty.
The court stayed the government order that suspended Syed Jahangir Alam as mayor. The HC also directed the government not to create obstacle to Jahangir discharging his duty.
The HC bench of Justice SM Emdadul Huq and Justice Bhishmadev Chakrabortti passed the order following a writ petition filed by Jahangir against the suspension order.
The local government ministry on September 14 suspended Syed Jahangir Alam from the office of Dinajpur Municipality mayor on charge of corruption and irregularity.
He recently filed the writ petition with the high court challenging the legality of the suspension order.
During hearing on the petition today, Jahangir's lawyer Barrister Ruhul Quddus Kazal told the court that his client did not commit corruption and irregularity and the government suspended him on political grounds.