Decision over ban on Jamaat likely by March: Hanif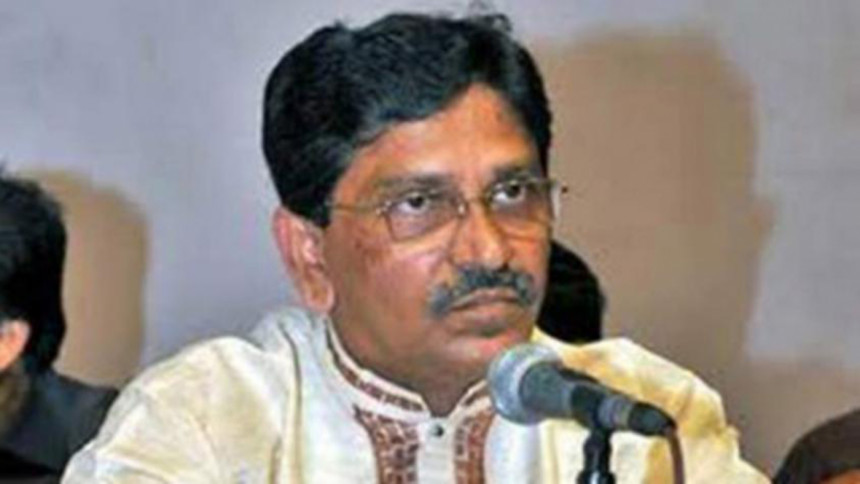 Awami League Joint General Secretary Mahbubul Alam Hanif today hoped that the decision over banning Jamaat-e-Islami will be finalised by March next year.
"The High Court has already banned Jamaat-e-Islami from politics by cancelling its registration but the issue is now pending with the Appellate Division," Hanif said.
"We expect that the issue would be resolved by March," Hanif said while talking to reporters at Sheikh Hasina's Dhanmondi office in Dhaka this afternoon.
On August 2013, the High Court declared Jamaat-e-Islami's registration as a political party illegal. Later on June 1, 2015, the then Election Commission cancelled Jamaat-e-Islami's registration.  
People have rejected the today's hartal enforced by Jamaat as public lives remain normal despite the hartal, Hanif said.
Khaleda Zia and her ally Jamaat have tried to hinder the trial of war criminals but failed, he claimed.