Debate on Bangladesh: EU for 'political dialogue'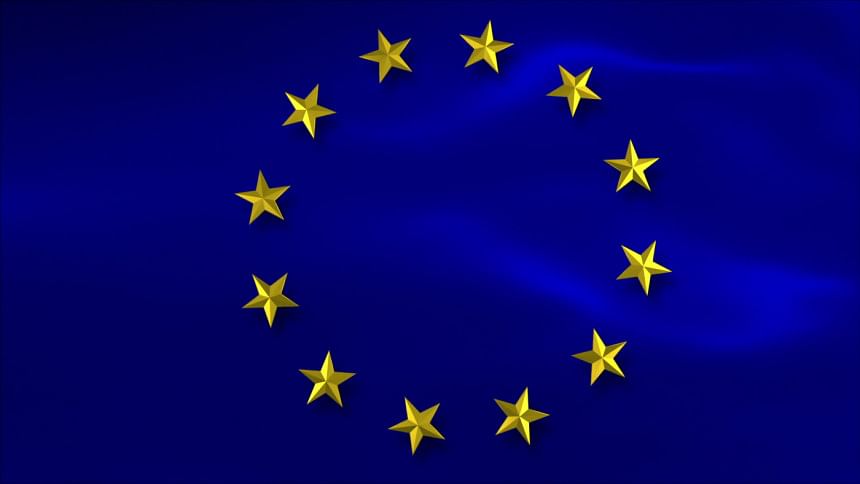 Expressing concern over the current situation in Bangladesh, the European Union today pressed for political dialogue in a debate over the country's issue at its parliament.
"It is now time for the government of Bangladesh and democratic parties together to engage in real dialogue...." said Dutch Foreign Minister Bert Koenders while delivering an opening statement.
Describing the recent killings as concerning, the Dutch politician said an overall new political and social consensus will need to be built in Bangladesh so that "democracy, human rights, freedom of expression and political liberty can fully be promoted and protected."
"It is time to put an end to arbitrary arrest and harassment of opposition leaders to restore tolerance, open spaces for public and political debate," Koenders, also Dutch Presidency for the High Representative of the Union for Foreign Affairs, Security Policy and Vice President of the EC, said.
He said it is also essential to ensure protection and safety of all citizens specially and sought investigations into the brutal murders and horrifying attacks and those responsible have to be brought to justice.
Observing that the relation between Bangladesh and the European Union (EU) is growing, the politician said the EU wants to see a Bangladesh where core values of human rights are upheld.
Laying emphasis on protection and safety of all citizens in Bangladesh, he said they will continue following the situation closely and be addressing their concerns through regular dialogue with Bangladesh government.
Talking about Bangladesh's development goals, he said achieving the very ambitious target of becoming middle income country by 2021 will need involvement and determination of all Bangladesh citizens and institutions as well as support from Bangladesh's international partners.
The Dutch politician said since January 2014 "controversial" elections boycotted by "opposition" and criticised by the international community, the political, human rights and security situation has unfortunately deteriorated in the country.
The debate on Bangladesh situation at EU parliament began in the early hours of today (Bangladesh time).