IS conspiracy against Bangladesh: Home boss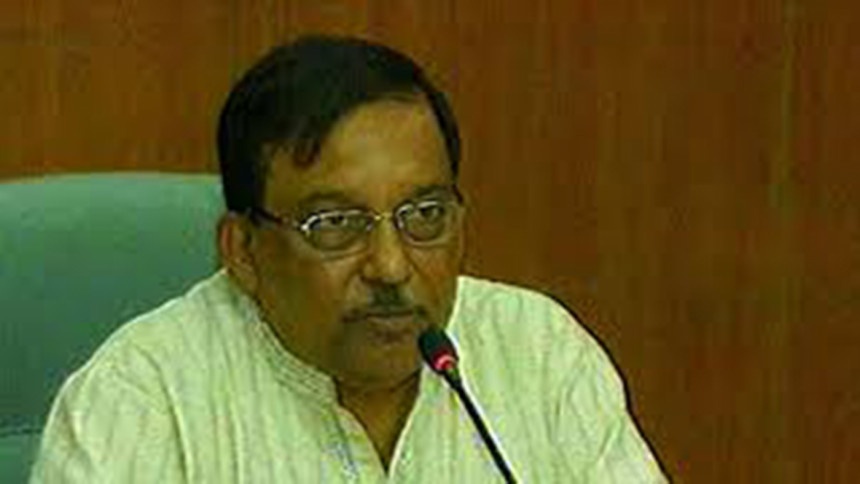 Home Minister Asaduzzaman Khan today said a vested quarter is conspiring to make Bangladesh "dysfunctional" by smearing it with the name of Islamic State (IS).
"There is no IS in Bangladesh. Efforts are on to divide the nation," he told a programme in Dhaka's Kamrangirchar, reports Bangla daily Prothom Alo.
"If anything happens here, it takes only five minutes – the United States receives a message from the Middle East. Then the American SITE Intelligence Group says it was the doing of IS."
The home minister was speaking at a programme of Imams and Muazzins, preachers of Islam.
Food Minister Quamrul Islam also spoke at the programme and came down hard on the US claiming the country is conspiring against Bangladesh.
"America itself is an introducer of IS and militant outfits. The country is now telling that they would remain with Bangladesh to curb militancy here. It is a new conspiracy," Kamrul said.
"You will be surprised to know the conspiracies in play with Bangladesh," he said.