Complaint against challengers of state religion binned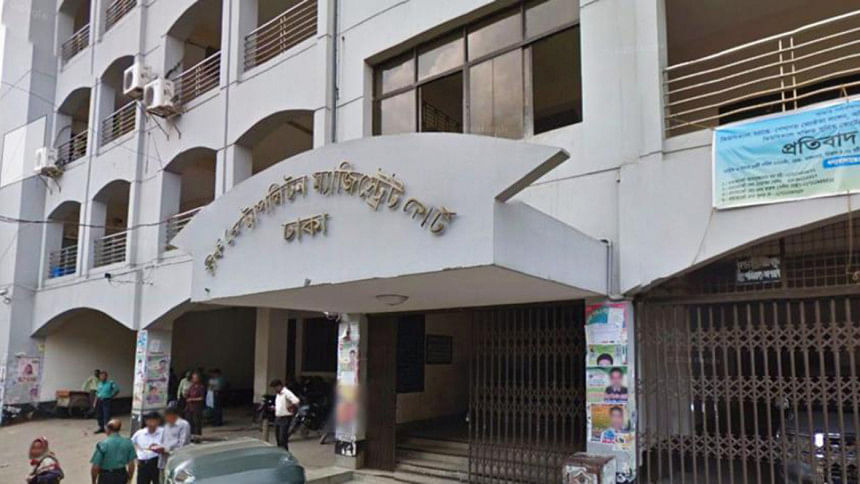 A Dhaka court today rejected a complaint brought against challengers of state religion Islam.
Dhaka Metropolitan Magistrate Abdullah Al Masud this morning rejected the complaint filed by one Masum Billah, said Jahidur Rahman, a lawyer of the petitioner.
The petitioner sought to press charges against Prof Serajul Islam Choudhury, Prof Anisuzzaman, Maj Gen (retd) Chitta Ranjan Datta (Bir Uttam), Badaruddin Umar, Dr Borhan Uddin Khan Jahangir and their lawyer Subrata Chowdhury for allegedly hurting religious sentiment by challenging state religion.
These distinguished personalities were among the original 15 citizens who had pushed a writ petition with the High Court in 1988 to drop Islam as the state religion of Bangladesh.
The High Court, on March 28 this year, rejected the writ.