College admission begins May 26
Applicants can choose up to 10 institutions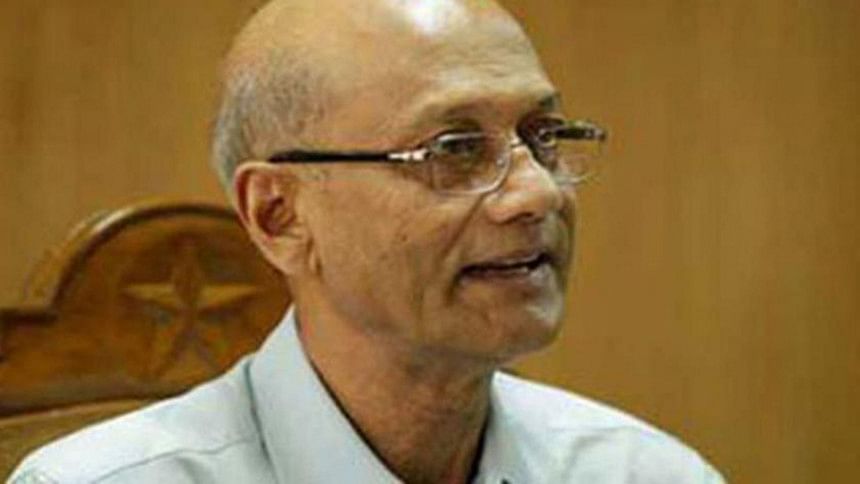 Online application process for admissions to class XI will begin in colleges on May 26 and continue till June 9.
The education ministry today came up with the decision at a meeting that framed rules and regulations for the college admission process.
This year, a student can apply to up to 10 institutions of preference, Education Minister Nurul Islam Nahid told reporters after the meeting.
Last year the choice was only 5 colleges, he said, adding that the process can be completed both online and through SMS.
The enrollment process will begin on June 18 and continue till April 30.
Regular classes of level XI will begin on July 10, said meeting sources.
This year there will be a 5 percent quota reserved for the children of expatriates and students of BKSP, the meeting decided.
The result of the Higher Secondary Certificate (HSC) and equivalent examinations for the year 2016 will be published on May 11.