CNG stations to stay open 24 hrs till July 21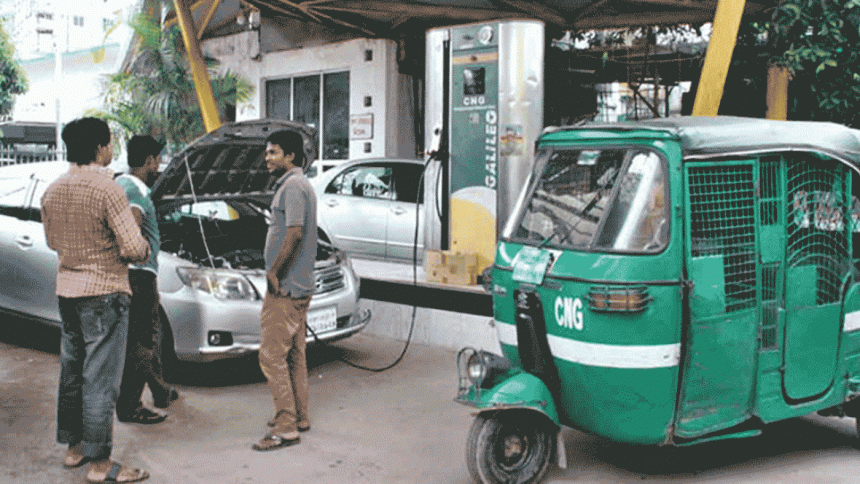 CNG refueling stations across the country will remain open for 24 hours till July 21 for smooth journey of people during the Eid-ul-Fitr.
Earlier, the road transport and bridges ministry said that the CNG stations will remain open from July 10 to 19.
"The date has been extended for smooth journey of Eid holiday makers," the ministry said in a press release today.