Doctor held for 'operating online casino' centering BPL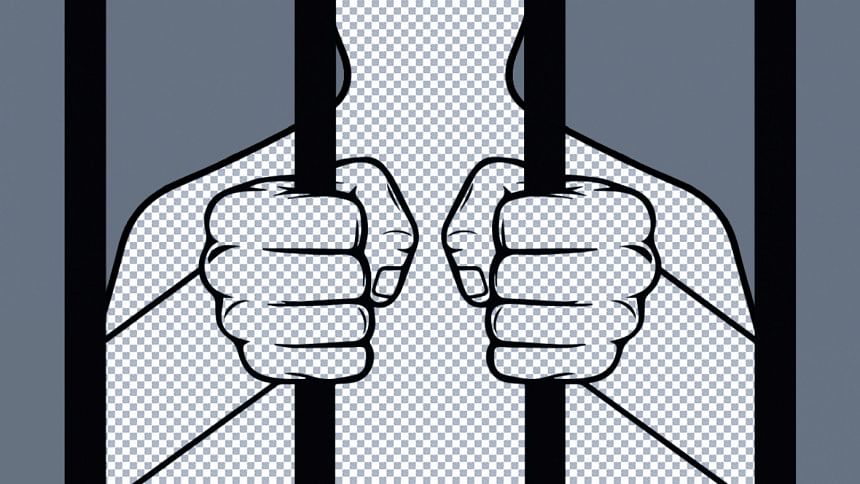 Detectives in Cox's Bazar arrested a dental surgeon on charge of leading online casino centering Bangladesh Premier League (BPL) last night.
Dr Pinkel, 28, son of Amar Kanti Das of Ghonarpara area in the town, was arrested from his chamber on Hospital Road around 8:00pm, reports our Cox's Bazar correspondent quoting police.
Led by Dr Pinkel, around 100 gamblers became active in the online casino recently in the tourist city centering BPL, said inspector Masum Khan of Cox's Bazar Detective Branch.
Earlier, police arrested one HM Mostafa Kamal, the kingpin of online casino from Airport Road of Cox's Bazar on October 23, he added.
Following his statement, DB police filed a case with Cox's Bazar Police Station under Digital Security Act naming 23 persons, the inspector said.
Pinkel is the 17th accused of that case, he said.
After arrest of Mostafa Kamal, casino business in Cox's Bazar was shut downed but the gamblers led by Dr Pinkel became active again ahead of BPL, the inspector said.
Online gambling using software is under the scanner and a special team of DB police is working on it, he added.