Bodi's trial in graft case gets go ahead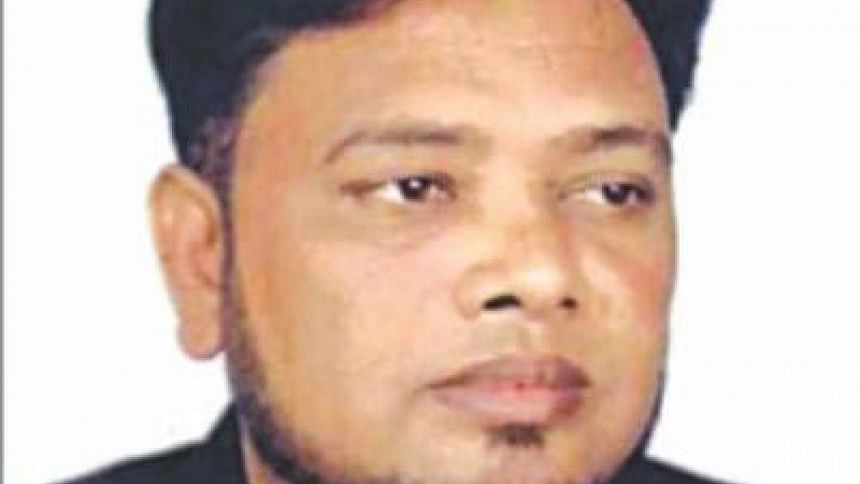 The High Court today paved way for a lower court to continue graft trial proceedings against Awami League lawmaker from Cox's Bazar Abdur Rahman Bodi.
Bench of Justice Mohammad Emdadul Haque and Justice Mohammad Khurshid Alam Sarker rejected Bodi's plea to scrap the trial proceedings.
They said the petition was not properly moved with the High Court.
"Now there is no legal bar to continue Bodi's trial in lower court," said Khurshid Alam Khan, a lawyer for Anti-Corrruption Commission (ACC).
The commission filed the case with Ramna Police Station on August 21 last year on charges of amassing illegal wealth worth over Tk 10 crore.
An influential leader in Cox's Bazar, Bodi is allegedly an infamous drug lord in Cox's Bazar area.