BNP to participate in UP polls: Mahbubur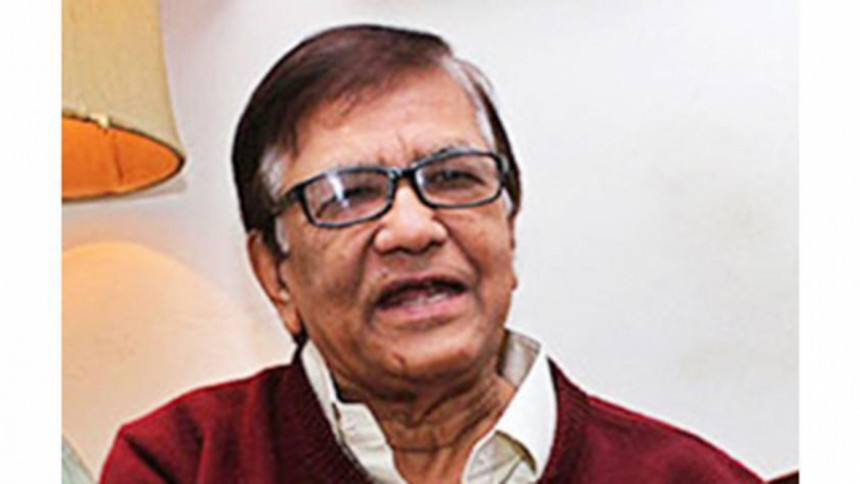 BNP will participate in the upcoming Union Parishad (UP) election although it has doubts over the free and fair arrangement of the polls, the party's senior leader Lt Gen (retd) Mahbubur Rahman said today.
"Although we know that UP election would be a farcical one, BNP is going to take part in it as BNP is an election-oriented political party," he said at a discussion meeting in city's Bangladesh Photo Journalists' Association Auditorium.
He came up with remark at a programme a day after the Election Commission (EC) announced a formal UP polls schedule.
Mahbubur, also a BNP standing committee member, called upon the EC to hold a free, fair and credible election.
"We don't want to see any election like the one of December 30 municipality polls marred by huge rigging, staffing of ballots and showing of muscle power by the ruling party men," he said.
Mahbubur, a former army chief turned politician, added that our election commission is not strong.
Bangladesh Sangskritik [cultural] Academy organised the programme titled "Doable to Tackle Cultural Aggression."