Blogger killers to be resisted thru' exemplary punishment: Minister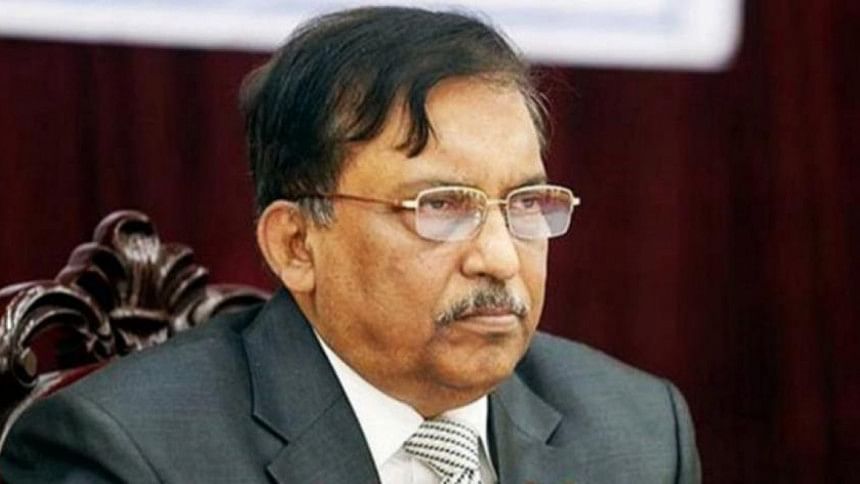 Home Minister Asaduzzaman Khan today said actions will be taken against the killers of bloggers and such criminals will be resisted through carrying out exemplary punishment.
The minister came up with the remark while addressing a memorial meeting on Major General Khaled Mosharraf at Jatiya Press Club in Dhaka around 10:00am marking November 7 Muktijoddha Soinik Hotya Dibas.
"We are deeply shocked by the blogger killings and the nation detests all those involved in the killing mission," he said.
The incidents of attacks on foreigners and those on bloggers and publishers are interlinked, the minister noted.
"Our intelligence forces have identified the killers and arrested some suspects as well," he said, hoping to track down all the assassins.
"I've been saying from the very beginning that the killing incidents are happening due to conspiracy of both local and foreign forces," he added.