BB heist: CID, Interpol officials examine evidence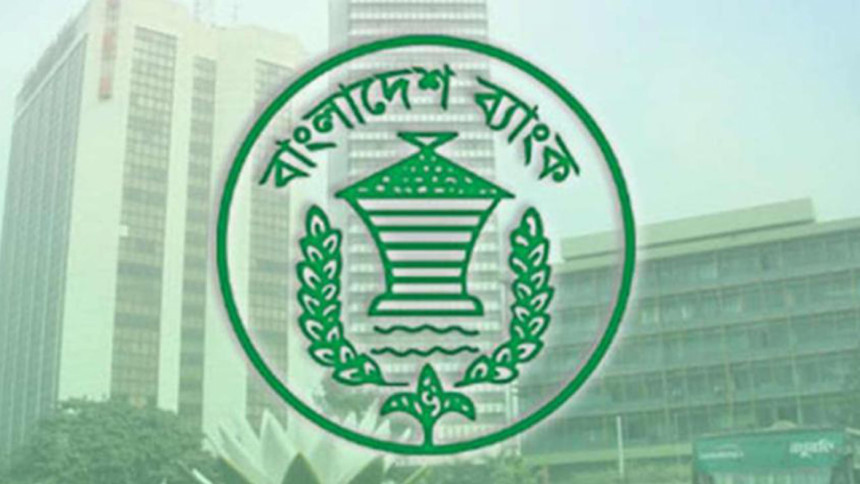 Six visiting Interpol officials, teaming up with Bangladesh's Criminal Investigation Department, today started forensic analysis of the computers and computerised evidence related to the Bangladesh Bank heist.
"They started working from today in the CID's laboratory and helping CID officials in computer forensic analysis," Shah Alam, additional deputy inspector general of CID, told The Daily Star over phone. 
"They all are technical persons with expertise in computer forensics. They will help only in forensic analysis of the computers," he added.
Replying to a query, the CID official said they would neither investigate the bank heist nor visit Bangladesh Bank and elsewhere. They will work basically inside the CID laboratory.
"When a crime takes place through computers or using servers, the criminals delete and destroy evidence. It is [BB heist] a major incident in Bangladesh where assistance of experts of other countries is very necessary. The Interpol officials will assist CID officials to regain those evidence," said a CID official preferring anonymity. 
"The Interpol officials are mainly assisting CID counterparts to get clues with reverse engineering of the computers and servers of Bangladesh Bank," he said.
On the first day of the visit, the Interpol officials talked to the investigators and inspected the computerised evidence gathered from Bangladesh Bank and elsewhere.
The Interpol team led by Brad Marden arrived in Dhaka last night via their regional headquarters in Singapore to assist CID officials in their investigation. They are supposed to stay three days in Bangladesh.
On February 4, US$101 million was stolen online from the Bangladesh Bank's reserve with the Federal Reserve Bank of New York, through Rizal Commercial Banking Corporation in the Philippines and Pan Asia Banking Corporation in Sri Lanka.
CID and BB officials said the $20 million sent to Sri Lanka was later recovered, while the rest $81million went to Philippines.