Bar council polls now Aug 13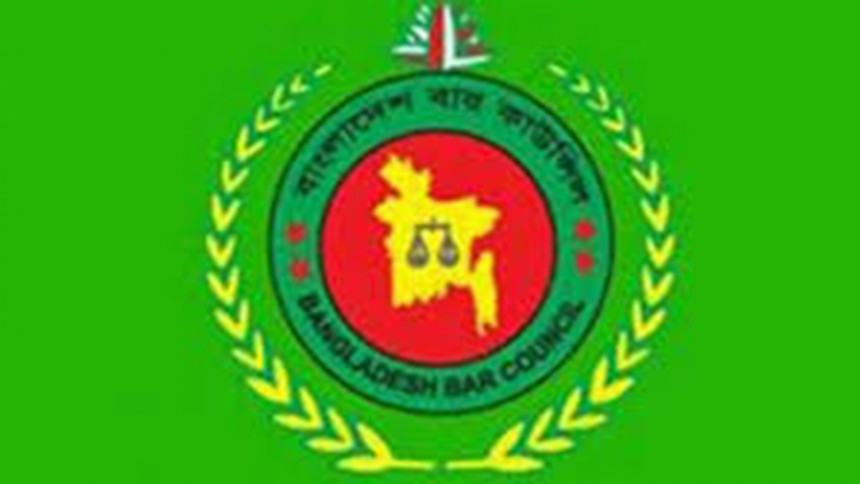 The Supreme Court ordered the authorities concerned to hold election to Bangladesh Bar Council, the highest body for regulating the country's lawyers, on August 13 through updating its voter list.
Attorney General Mahbubey Alam, who is the ex-officio chairman of the council and its secretary, has been asked to publish the voter list by July 12.
The four-member bench of the Appellate Division headed by Chief Justice SK Sinha passed the order in response to three separate appeals filed challenging the High Court order that halted the polls.
The election was scheduled to be held on May 27.