Bangladeshi youth shot dead by 'BSF' on Sylhet border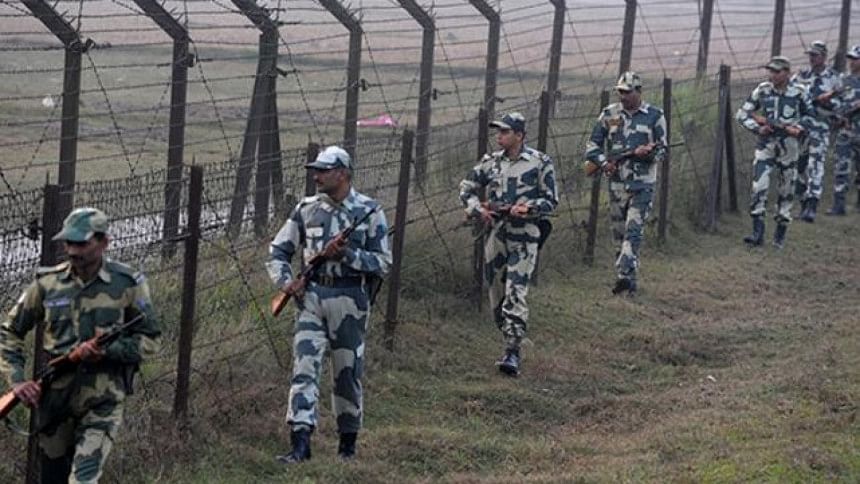 A Bangladeshi youth has been shot dead allegedly by the Indian Border Security Force (BSF) along Dona border in Sylhet's Kanaighat upazila.
Informed, police recovered the body of Salman Ahmed, 18, yesterday afternoon and sent it to Sylhet MAG Osmani Medical College Hospital for autopsy, said Md Shamsuddoha, officer-in-charge of Kanaighat Police Station.
Salman was the son of Abul Hossain, a resident of Borokheur village of the upazila, reports our Sylhet correspondent.
Lt Col Sayeed Hossain, commanding officer of Zakiganj BGB Battalion-19, said they came to know that the youth was shot by BSF troops when he entered Indian territory through the border on Thursday.
"He was shot in his chest after he entered into India through the border but his body was recovered from Bangladesh side. His associates might have brought back his body into our territory," he said.
The OC said, "We are yet to be confirmed why and with whom he crossed the border. His family is also unknown about the reason."