Bangladeshi found dead in Maldives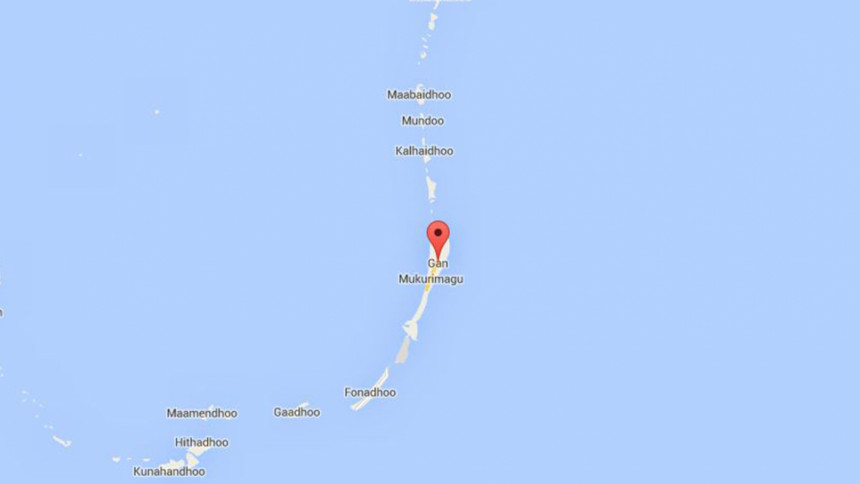 An "undocumented" Bangladeshi migrant was found dead with severe head injuries in an abandoned house in Laamu Atoll Gan Island of Maldives today, reports Minivan News.
Ishaag Yoosuf, 65, caretaker of the house, said he discovered the farmer's body known as Bassan at 7:00am.
"I went to pick up some tools to paint my house. Bassan was lying face up on the veranda. His face was covered with a pillow. The pillow was all stained in blood. The right side of his face was smashed in. Blood was splashed all over the walls up to 8 feet," he said.
Bassan, 30, has been working in Maldives for last ten years, Ishaag said, adding that he had last spoken to Bassan on Tuesday, but said he had not reported any problems.
"He told me that he sought the house owner's permission to sleep in the abandoned house. There was no toilet there, and Bassan was permitted to sleep in the veranda. There was no problem, he was eating fine. He had paid a company to get him food," Ishag said.
However, Thoha Waheed, owner of the house, has denied assertions that Bassan asked for permission to sleep at the vacant house.
Police said the "murder" occurred 24 hours before the body was discovered and said they were investigating the case.
Bassan's death is the third murder of Bangladeshi workers this year. In March 22, Shaheen Mia, 22, was stabbed to death in a Malé café.
Two days later, on March 24, naked body a youth, Kazi Bilal, was found with a piece of cloth around his neck in Alif Alif Atoll Thoddoo.
The vice president of the Human Rights Commission of the Maldives (HRCM), Ahmed Tholal, expressed concern over Maldives' failure to protect migrant workers.
"We have been and still are unable to provide protection for expatriates," he said.
Around 80,000 of total 1.24 lakh migrant workers in Maldives are Bangladeshis. Some 30,000 of the total migrant workers are not documented.
In 2014, police had rescued a Bangladeshi held captive in an accommodation block for migrant workers.
In April, two migrant workers were kidnapped, robbed and beaten in a recruitment and employment agency in the capital Male' City.