A 24-year homecoming wait ends in death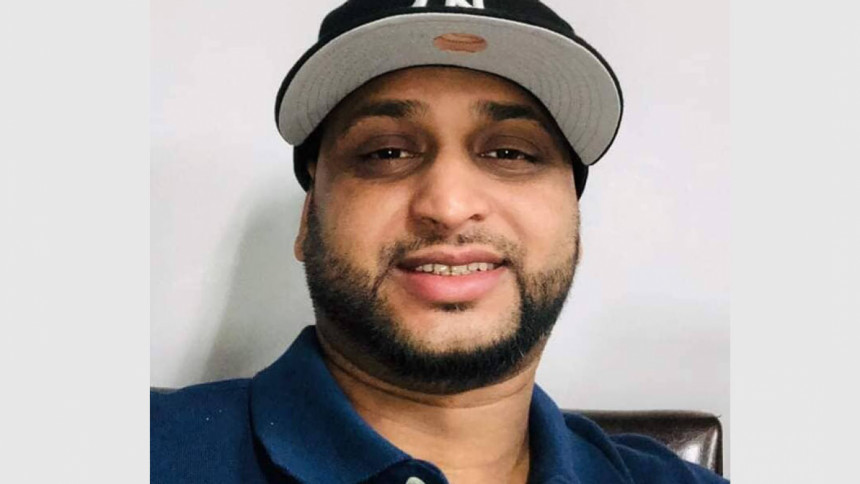 "Going [to] BD after 24 years", read the Facebook status of Bangladeshi expatriate living in the US Ruhul Amin. However, before he could reach his home in Sylhet's Beanibazar, he died in a road accident on the Dhaka-Sylhet Highway in Brahmanbaria on Wednesday night. The accident also injured four more members of the family.
Deceased Ruhul Amin (38) was a US Green Card holder who went to the country as a boy and lived there for the last 24 years, reports our Brahmanbaria correspondent.
Awaiting his return, his parents rented a microbus for him at Hazrat Shahjalal International Airport.
The tragic accident occurred after the microbus collided with a stone-laden truck coming from the opposite direction, Md Gias Uddin, sub-inspector (SI) of Khatihata Biswaroad Highway Police Outpost, told The Daily Star.
The collision killed Ruhul on the spot and injured five others. They are: Ruhul's father Alim Uddin, younger brothers Nurul Amin and Fakhrul Amin, cousin Emran Ahmed, and driver Badshah Miah.
Quoting relatives of the victim, SI Gias Uddin said that Ruhul, eldest of five, returned to Bangladesh on Wednesday after receiving his Green Card.
The accident might have occurred due to the microbus driver driving in a tired and sleepy state, the police official added.
Among the injured, Nurul Amin and Badshah Miah are in critical condition. The injured were rushed to Brahmanbaria General Hospital and later shifted to Sylhet MAG Osmani Medical College Hospital.