Bangladesh, India boycott SAARC Summit in Pakistan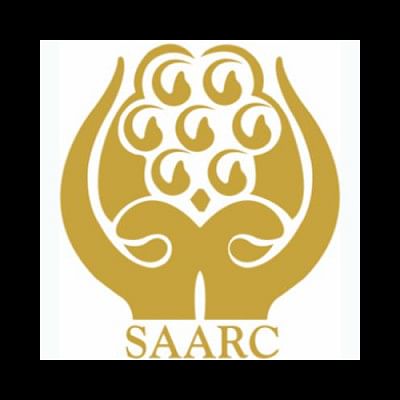 Bangladesh will not be attending the South Asian Association for Regional Cooperation (SAARC) summit which is scheduled to be held in Islamabad of Pakistan in November this year.
A highly placed source in the foreign ministry told The Daily Star that Dhaka has conveyed to the current SAARC Chair Nepal that Pakistan's growing interference into the internal affairs of Bangladesh is not conducive to hold the summit in Islamabad.
Our correspondent from New Delhi reports that India today announced it will also not attend in the SAARC Summit in Islamabad, in the backdrop of the terror attack blamed by New Delhi on Pakistan on an Indian army camp in Jammu and Kashmir that left 18 troops dead earlier this month.
Responding to a question, Vikash Swarup, the Spokesperson of India's External Affairs Ministry, said that "India has conveyed to current SAARC Chair Nepal that increasing cross-border terrorist attacks in the region and growing interference in the internal affairs of member-states by one country have created an environment that is not conducive to the successful holding of the 19th SAARC Summit in Islamabad in November 2016."
"In the prevailing circumstances, the government of India is unable to participate in the proposed summit in Islamabad," Swarup said.
He also said, "We also understand that some other SAARC member-states have also conveyed their reservation about attending the Islamabad Summit in November."
However, Swarup said, "India remains steadfast in its commitment to regional cooperation, connectivity and contacts but believes that these can only go forward in an atmosphere free of terror."
Meanwhile, diplomatic sources say that Afghanistan and Bhutan also conveyed their reservation about attending the summit this year.