Govt curtails power of 2 ministers
Murad Hasan reappointed at Ministry of Information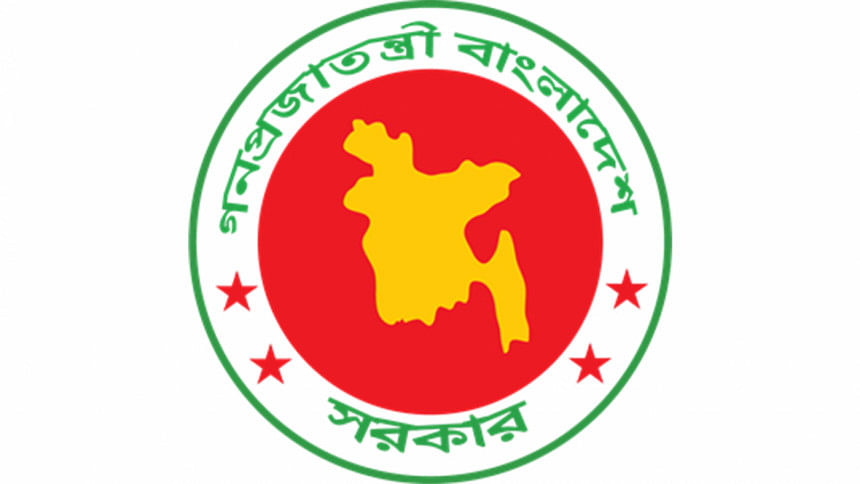 Bangladesh has curtailed the power of two of its ministers, five months into the third straight government of Prime Minister Sheikh Hasina.
Tajul Islam, previously minister for local government, rural development and cooperatives, will now head the Local Government Division only.
Mustafa Jabbar, a technocrat and previously minister for post, telecommunications and ICT, will now head the Post and Telecommunication Division only.
From now on, State Minister Junaid Ahmed Palak will be heading the ICT division, and State Minister Swapan Bhattachariya, will head Rural Development and Cooperatives Division.
Additionally, Md Murad Hasan, previously state minister for health, has been reappointed as the state minister for Ministry of Information.
Cabinet sources have confirmed The Daily Star of the developments. However, an official gazette notification is yet to be issued in this regard.