AB Bank chairman, 2 directors resign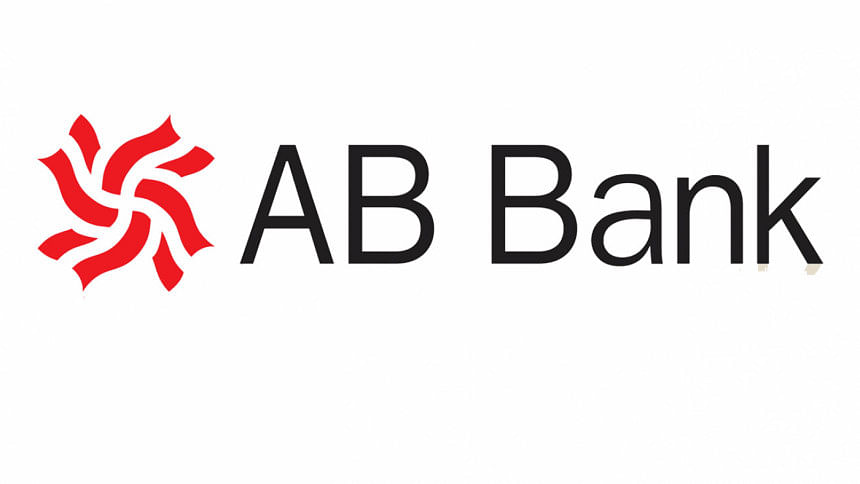 AB Bank Chairman M Wahidul Haque and its two directors today stepped down from the bank's board.
The two others are AB bank's vice chairman Salim Ahmed and director Faheemul Huq.
Their resignation letters were approved during the bank's annual general meeting held at the Le Meridien hotel in Dhaka this noon.
Confirming their resignation, Mahadev Sarker, company secretary of AB Bank, told The Daily Star that the bank has not elect new chairman and vice chairman yet.
The outgoing three directors are not allowed to hold directorship in line with the Bank Company Act 1991 as they have already completed two tenures at the AB Board in a row, he said.
The board will take decision in its next board meeting in this regard, he said.
He, however, said the bank appointed three new board members -- Sajir Ahmed, Mushtaq Ahmed Chowdhury and Shirin Sheikh Mainuddin in the today's meeting.