Bangladesh's airports open for Nepal relief carrying flights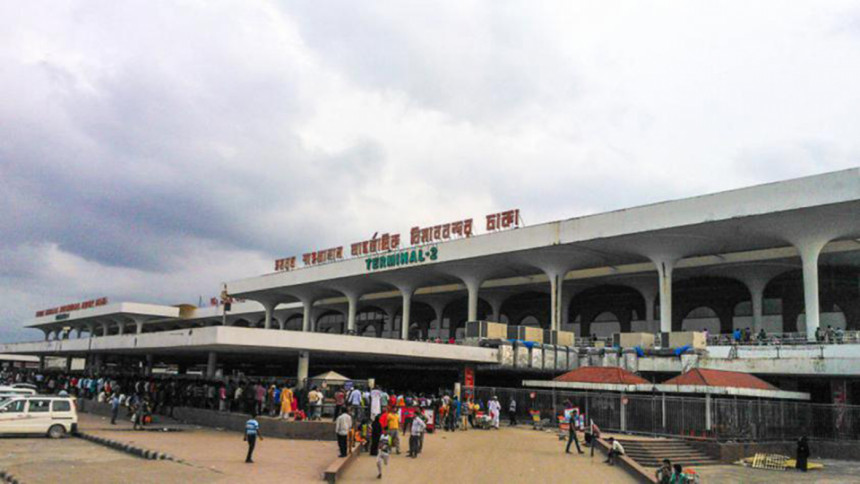 The Civil Aviation Authority of Bangladesh (Caab) has extended its full support to accommodate flights carrying relief goods and also passengers to and from Kathmandu, Nepal.
Most of the flights diverting from Kathmandu to the nearest airports were due to non-availability of landing space over there. The diverted flights were landing at Kolkata, Delhi, Dhaka and some other airports, the Caab said in press statement today.
The Bangladesh government has taken bold step to get ready to accommodate maximum aircrafts of different countries which are engaged in passenger and relief goods transportation. The airports at Dhaka, Chittagong, Sylhet and Saidpur are thereby made operational for 24 hours and ready to accommodate flights from Kathmandu.
The countries engaged in such operations are namely USA, India, Bangladesh, Indonesia, China, Thailand and so on.
The first flight that went with relief goods from Bangladesh was a BAF C-130 on 26 April 2015 and it brought back trapped Bangladeshis including Female Football team members.
From 26 April till 29 April,41 flights have been accommodated by Hazrat Shahjalal International Airport, of which there were relief and flights of Biman and BAF, Diverted flights of Malaysian airlines, Malindo Airlines, Maldivan Airlines and few non-scheduled flights.
An Earthquke Relief Monitoring Cell has been opened at Hazrat Shahjalal International Airport at the Operational Building and 24 hours monitoring is being done by the concerned personnel under the leadership of its Director.