Bangabandhu family to get more security, free utility, foreign treatment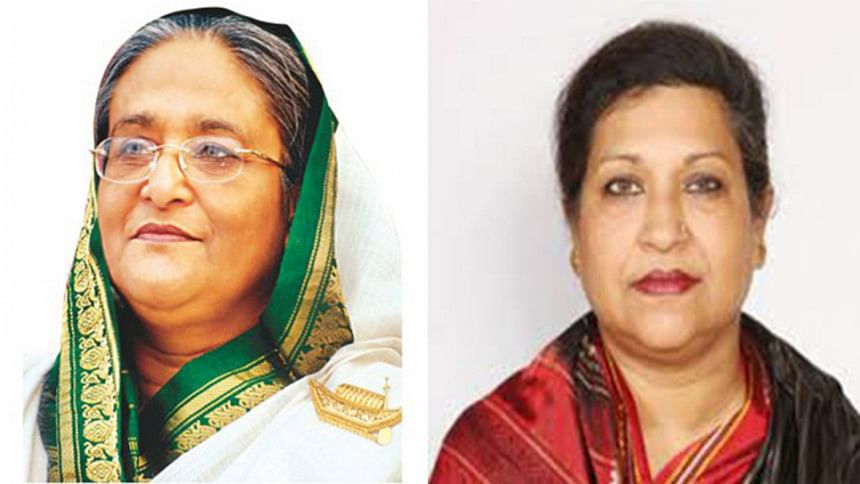 The family members of Bangabandhu Sheikh Mujibur Rahman will get lifelong foolproof state security everywhere in the country, including their residences and free utility services, according to a gazette notification issued today.
They will also get overseas treatment, if required, with government expenditure, says the gazette, which announced the measures and facilities as per the Father of the Nation's Family Members Security Act, 2009.
The gazette notification will be effective immediately.
Each of the five children of Hasina and Rehana will now be entitled to get security of Special Security Force (SSF) and secure houses along with their mothers, according to the provisions of the bill.
The 2009 bill widened the definition of family members of Bangabandhu by including children of his two daughters, who survived the bloodbath that left the Father of the Nation and most of his family killed on August 15, 1975. In the previous law, family members meant only Bangabandhu's two daughters.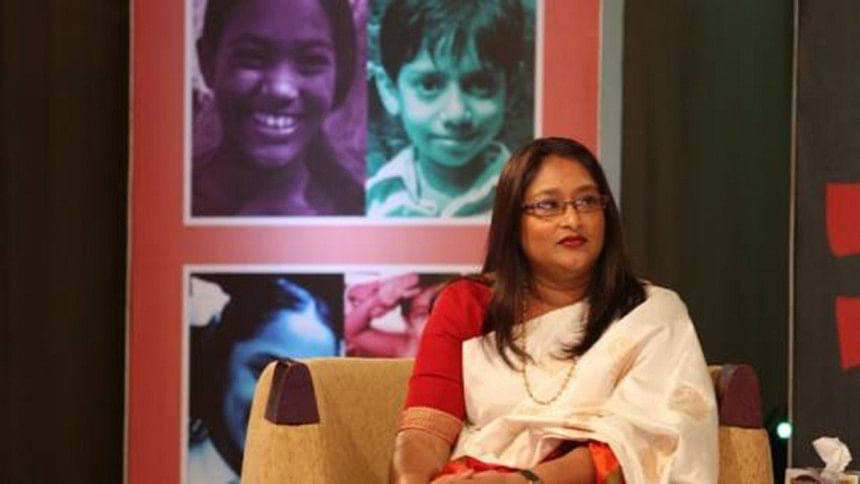 Since the passage of the law, the family members of Bangabandhu have been getting protection of Special Security Force (SSF). They can also enjoy housing facilities as per the law.
The previous Awami League government had enacted an almost similar bill in June, 2001, allocating Gono Bhaban, official residence of the prime minister, to Sheikh Hasina and a Dhanmondi house to her sister Sheikh Rehana.
The BNP-Jamaat led alliance government repealed the act in 2001 after assuming power through the October 1, 2001, parliamentary polls.