Ashkona burn victim dies at DMCH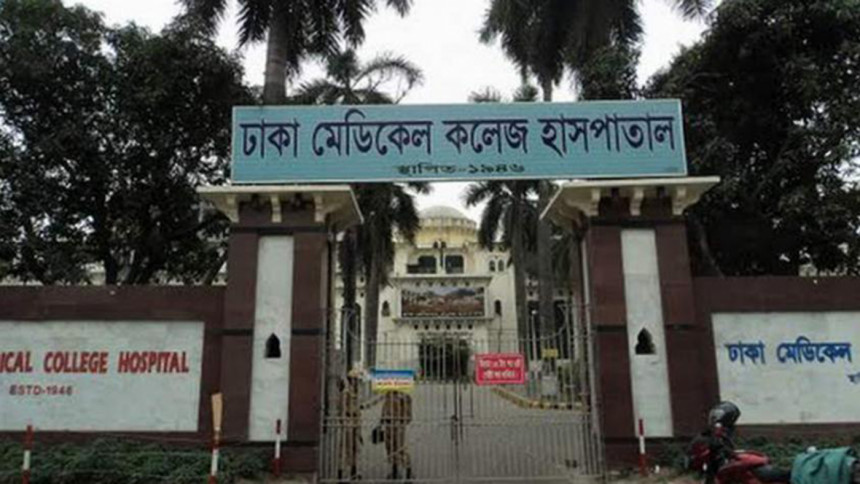 -- Domestic help burnt in blasts Sunday
--Suffers 45 percent burn injuries
--Succumbs at DMCH
--Condition of 2 others critical
A domestic help who sustained burn injuries in an explosion at her employer's flat at East Ashkona in Dhaka on Sunday, died at Dhaka Medical College Hospital early today.
Sakhina, 50, died at the burnt unit of DMCH around 3:30am, Mozammel Haque, an inspector of the DMCH medical camp, told The Daily Star in the morning.
The victim sustained around 45 percent burn injuries and her respiratory tracts got damaged due to blast, he added.  
On Sunday, four of a family and the domestic help were burnt in an explosion as accumulated gas came into contact with fire.
Of the injured, condition of Rehena Akter, 45, and her Tanvir Ahmed, 12, a class six student, is critical, the police man said.
The explosion occurred when Sakhina stroked a match stick to light a kitchen gas burner around 6:30am on that day.
The explosion caused huge fire engulfing the flat within a moment.