'Razakar' held after ICT issues arrest warrant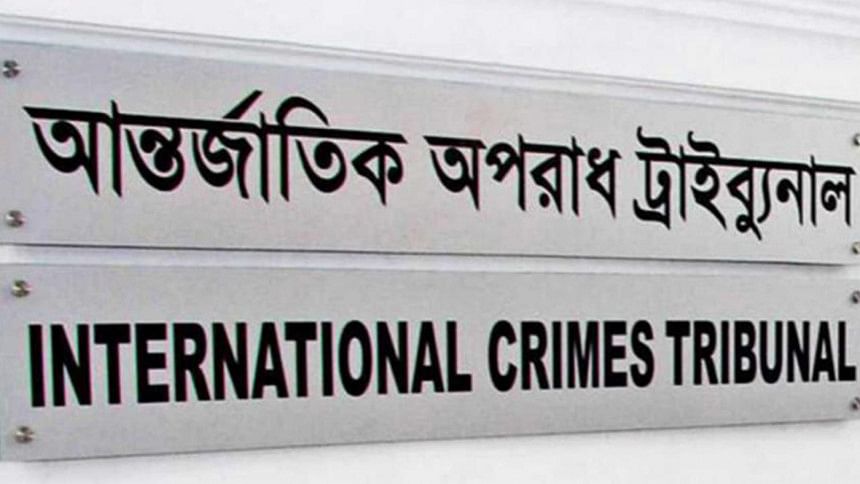 A war crimes suspect was arrested today hours after a tribunal in Dhaka issued arrest warrant against two "Razakars" for their involvement in crimes against humanity and genocide committed in Kishoreganj in 1971.
Police arrested Mohammad Moslem Prodhan, 66, from his residence in Kamarhati area of Nikli upazila in Kishoreganj this afternoon, Mahabub Alam, officer-in-charge of Nikli Police Station, told The Daily Star Online over phone.
Police will produce Moslem before a court today, the police official added.
Earlier in the day, International Crimes Tribunal-2 issued arrest warrant against Syed Mohammad Hossain, 64, and Mohammad Moslem for their wartime offences. Of them, Hossain is the younger brother of convicted war criminal Syed Hasan Ali.
The three-member panel headed by its Chairman Justice Obaidul Hassan issued the warrant in response to a petition filed by the prosecution.
After the court issued the arrest warrant, Prosecutor Tureen Afroz said the suspects' involvement with at least three incidents of crime has been found during the investigation that began on November 13 last year.
Now the accused need to be arrested for proper investigation as the witnesses and victims are reported to be threatened by the alleged Razakars and their associates, Tureen added.