Appoint the 38 candidates who passed the 36th BCS: HC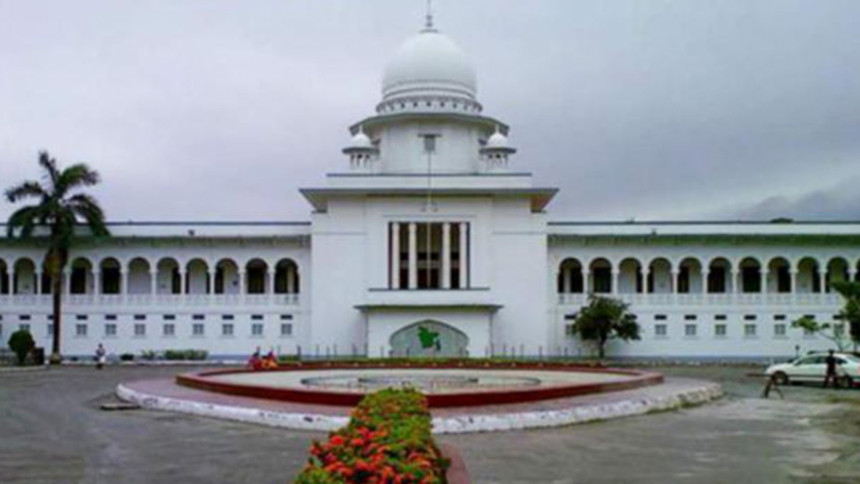 The High Court today directed the government to appoint 38 candidates who passed the 36th Bangladesh Civil Service (BCS) exams, but were not recruited due to unflattering intelligence reports about them.
The government has been asked to appoint the candidates at their respective posts within 60 days of receiving the HC judgement.
The court also declared illegal the decision to leave them out of the recruitment.
The HC bench of Justice Md Ashraful Kamal and Justice Razik-Al-Jalil delivered the verdict after hearing a writ petition filed by the candidates, challenging legality of the government decision.
The petitioners' lawyer Salahuddin Dolon told The Daily Star that his clients passed the 36th BCS examinations, and Bangladesh Public Service Commission (PSC) had recommended the government to appoint them.
But authorities concerned of the government did not appoint them citing that the intelligence agency reports about them were not satisfactory, which cannot be a cause for not appointing them, he said.
The government will have to recruit the candidates and provide arrears, Salahuddin added.
Earlier on January 28, the same HC bench in another verdict directed the government to appoint 27 candidates who passed the 34th and 35th BCS exams but were not appointed.
Deputy Attorney General Wares Al Haruni represented the state.