'Ansarullah press release' refutes role in Niloy killing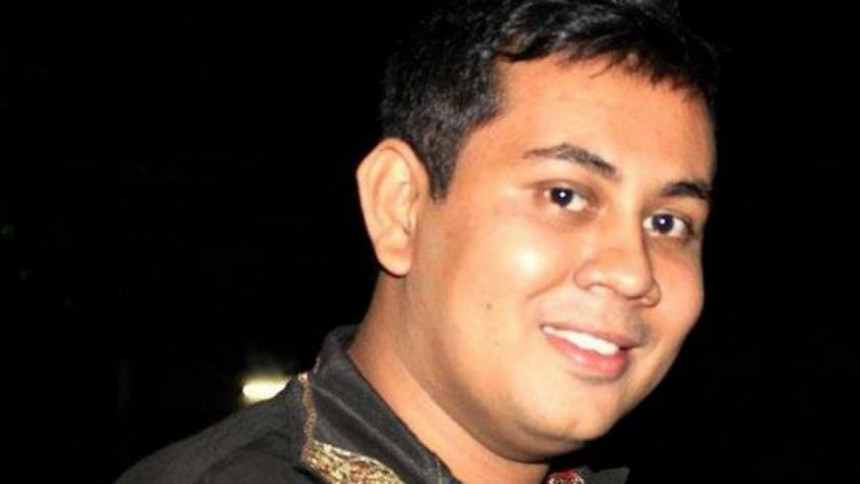 Ansarullah Bangla Team has refuted its role in the assassination of blogger Niladri Chattopadhyay Niloy.
In a statement published in a website named Jihadology dated August 19, it claimed it has no ties with the Ansar Al-Islam Bangladesh group.
It was the Ansar Al-Islam group that claimed responsibility for the killing of Niloy in advertisement style – sending press releases to most media outlets of the country.
The alleged Ansarullah Bangla's press release lauded the killing of Niloy and congratulated Ansar Al-Islam for the murder, hoping that such attacks will continue in the future.
Officials of law enforcement agencies said that it was "highly probable" that this militant outfit was a part of Ansarullah Bangla Team, that has been blamed for most of the blogger killings.
Earlier on August 13, law enforcers arrested two men in connection with the killing of secular blogger Niloy. Both are suspected members of banned militant outfit Ansarullah Bangla Team, police claimed.
On August 7, unidentified assailants hacked to death blogger Niloy inside his house in the capital in broad daylight.
Niloy, 28, who also was a Gonojagoron Mancha activist, is the fourth blogger to have been killed this year by suspected Islamist militants.