War crimes suspects held in Maheshkhali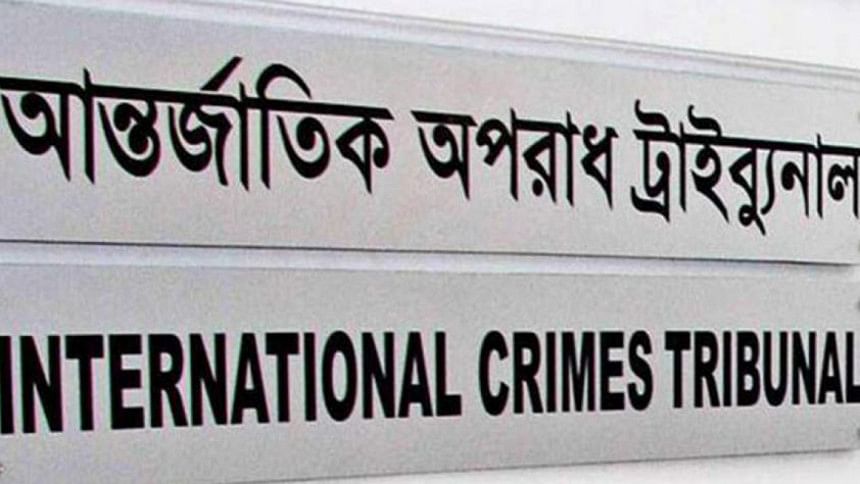 Police today arrested a war crimes suspect from Maheshkhali upazila of Cox's Bazar - the fourth man held after a war crimes tribunal issued arrest warrant for 16.
The arrestee was identified as Badsha Miah, from the upazila, allegedly a former peace committee member, reports our Cox's Bazar correspondent quoting police.
He was arrested from his ancestral home in Kalagazirpara around 3:00am, said Didarul Ferdous, inspector (investigation) of Maheshkhali Police Station.
Yesterday, International Crimes Tribunal-2 issued arrest warrant for 16 people suspected to have been involved in crimes against humanity during the Liberation War of Bangladesh in 1971.
Hours after the arrest warrant, police managed to arrest three such suspects - Nurul Islam of Sonajanpara, Osman Gani of Sikderpara of Maheshkhali upazila headquarters, and Zinnat Ali of Muhurirdail village.