Actor Riaz hospitalised after heart attack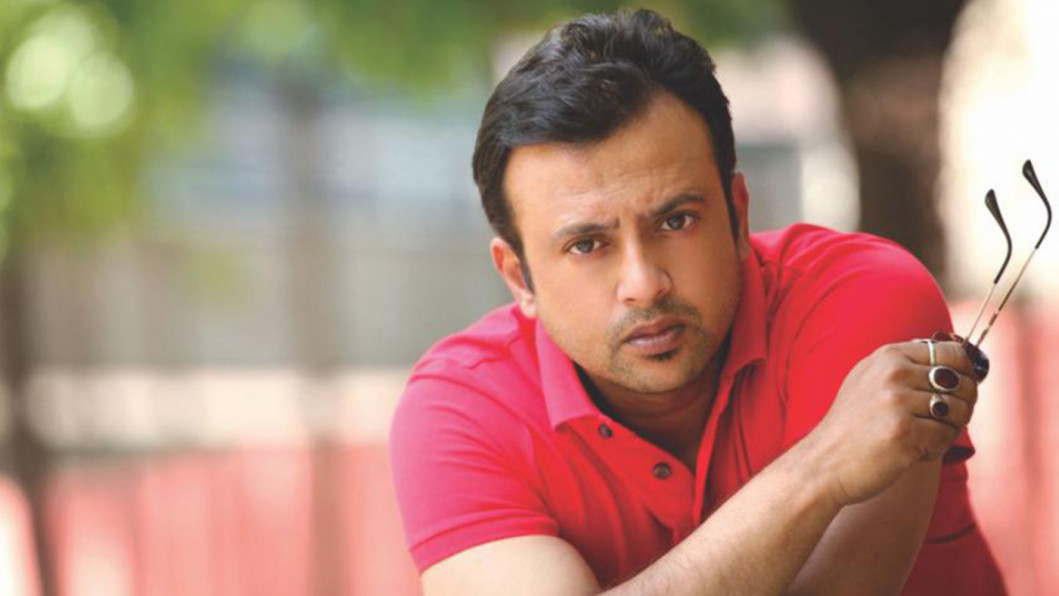 Popular film star Riazuddin Ahmed Siddiqui Riaz was admitted to Apollo Hospital in Dhaka this evening after suffering a heart attack.
Doctors installed a coronary stent (a small mesh tube that's used to treat narrow or weak arteries) in the actor's heart after they found four blocks, Dr Prof Shahabuddin Talukdar told The Daily Star.
"Reaz is now kept at the Coronary Care Unit (CCU)," Dr Shahabuddin, who was attending the patient, added. 
The actor was admitted to the hospital around 8:45pm on an emergency basis, said the duty manager of Apollo Hospital.
Reaz suddenly fell sick and started vomiting during a shooting of a Bangla film Khirshnapakkha in Uttara this evening, the doctor said.
The film is directed by Meher Afroz Shaon, wife of the late writer Humayun Ahmed.