9 arrested on charges of kidnapping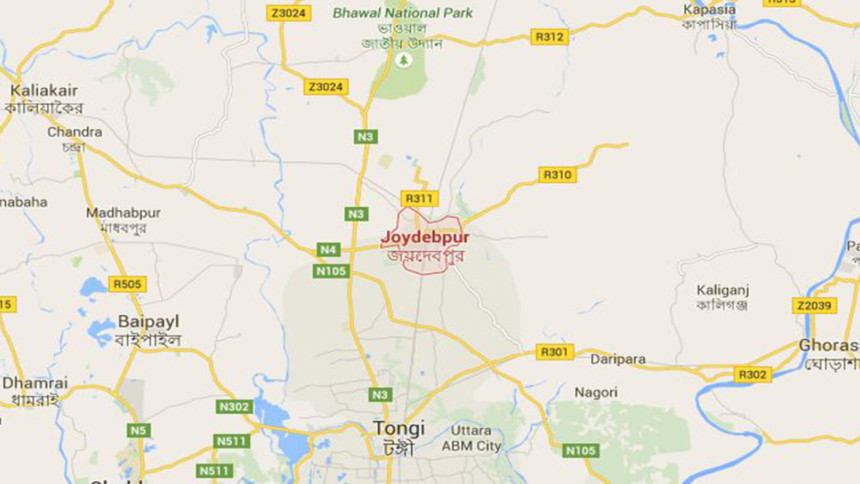 A group of nine persons have been arrested on charges of kidnapping two men for ransom in Gazipur by the Rapid Action Batalion (Rab).
Rab said the arrested persons are university students.
They were detained by Rab-1 in Bhaoraid Dakhhinpara Pratibandhi Nagar area under Joydebpur Police Station around 1:00pm yesterday, said Tuhin Mohammad Masud, commanding officer of the Rab unit.
They rescued Shiman Mia, 28, son of Fatik Mia, from Joydebpur upazila of Gazipur, and his cousin Mohammad Saddam, 25.
Rab said that the group posing as detectives planned to kidnap and hold Shiman and Saddam hostage and demand money from Shiman's brother working in Singapore.
A microbus and six mobile phone were seized from their possessions.