TK 1CR LOAN SCAM
7 ex-officials of Oriental Bank handed 10yr jail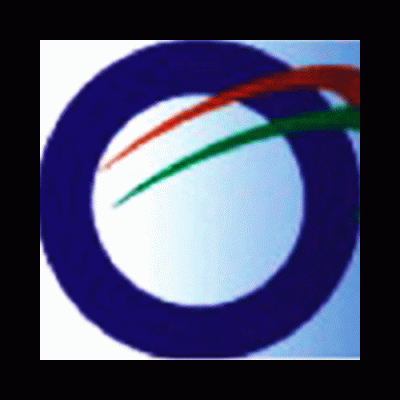 Seven former officials of Oriental Bank were sentenced to 10 years' rigorous imprisonment today for embezzling Tk 1 crore in the name of disbursement.
The seven officials of the Oriental Bank, presently known as ICB Islamic Bank Limited, were also fined Tk 1.90 crore.
Honse Ara Begum of the Special Judge Court-3 in Dhaka pronounced the verdict in their absentia.
The officials are: former deputy general manager Imamul Haque, former senior vice president Shah Mohammad Harun, senior assistant Abul Kashem Mahmudullah, assistant vice president Fazlur Rahman, executive officer and vice president Torikul Alam, senior executive vice president Mahmud Hossain and executive vice president Qamrul Islam.
The Anti-Corruption Commission (ACC) filed the case against them on December 29, 2006 with Motijheel Police Station.
Qamrul Ahmed, introducing himself the owner of M/s Tanveer Agency, opened an account at the bank's headquarter on July 27, 2005. 
On the same day, he applied for Tk 1 crore loan, which was granted on that very day. Without making any delay, he encashed the money.
Police pressed charges against the seven officials on March 9, 2013. Police indicted them on June 29,2014 the following year.