50 hurt in AL infighting in Narsingdi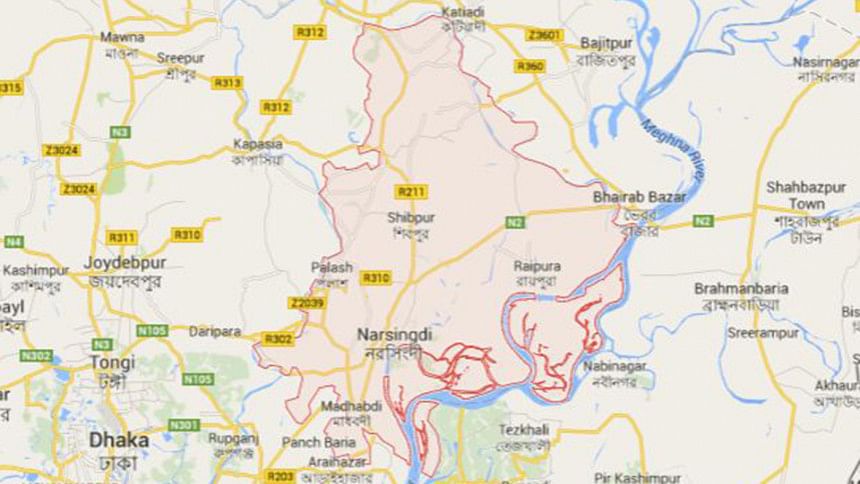 At least 50 people were injured as supporters of two groups of the local unit of Awami League village locked in a clash in Raypura upazila of Narsingdi on today morning. 

Officer-in-charge of Raypura Police Station Azharul Islam said two groups of local AL -- one led by Mosharaf Hossain, president of Mirzapur union unit of the ruling party, and another led by Asad Miah, vice-president of the same unit -- had been at loggerheads over establishing supremacy in the area. 

On Saturday evening, some supporters of Misharaf stabbed three supporters of Asad Miah. 

Following this, supporters of both the groups locked in an altercation at Pirpur village around 8:00am today. 

Later, they engaged in a clash with local weapons and fought a pitched battle when several chases and counter chases took place, leaving at least 50 people injured. 

At a stage, the clash spilled into the adjacent Pirijkandi and Maddhapara villages. 

The clashers vandalised and torched 10-12 houses. 

On information, a team of police from Raypura Police Station rushed to the spot.